If you stuck with me this long, you'd see that I have over a hundred articles about real estate investing and the multifamily asset class. Why do I spend so much time thinking of topics and putting the information in word format for readers?
Solidify The Investment Mindset
The truth is, I want others to learn about the possibilities of winning financially and not depending on earned income for every bit of survival. Working professionals – engineers, program managers, doctors, attorneys, the list goes on – are really good at what they do. Many would gladly do their profession for the rest of their lives. But there is a difference between doing something because you have to and doing it because you want to.
Ignite The Mission
Even if you are totally financially set for life, your choices of how you spend your nine daily working hours may not change; but many would spend those hours differently. In any case, how you would choose to spend those hours is what I call "mission." Think about it for a second…How would you spend your day if you did not need to depend on earned income for your daily needs or if all of your living expenses were covered through passive means? Does that get you excited? What I am coloring here is a mindset shift.
I am not encouraging people to go be billionaires; I am hopefully encouraging listeners to take massive steps in getting the financial burden out of the way so that the mission work can emerge between the clouds.
Education on Multifamily Real Estate
This blog is written to share my journey and the active steps I take to build my multifamily business, Robinson Capital, and the many options available to busy working professionals to invest passively in real estate syndications. I want to educate listeners on the many advantages and wealth building levers of real estate and why most of the wealthy have either created their wealth through real estate or house it through this asset class. I want to break down myths and false beliefs about real estate investing and motivate others to learn the fundamentals of investing so that they can do it the right way, not the way their cousin did it.
---
---
Subscribe to Our Channel 👇🏾
---
---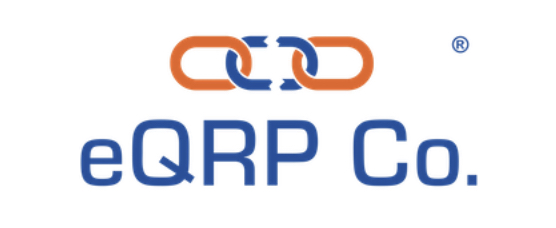 💡Invest Your Retirement w/ eQRP
– I Rolled My 401k Into eQRP to Passively Invest In Apartments
---
---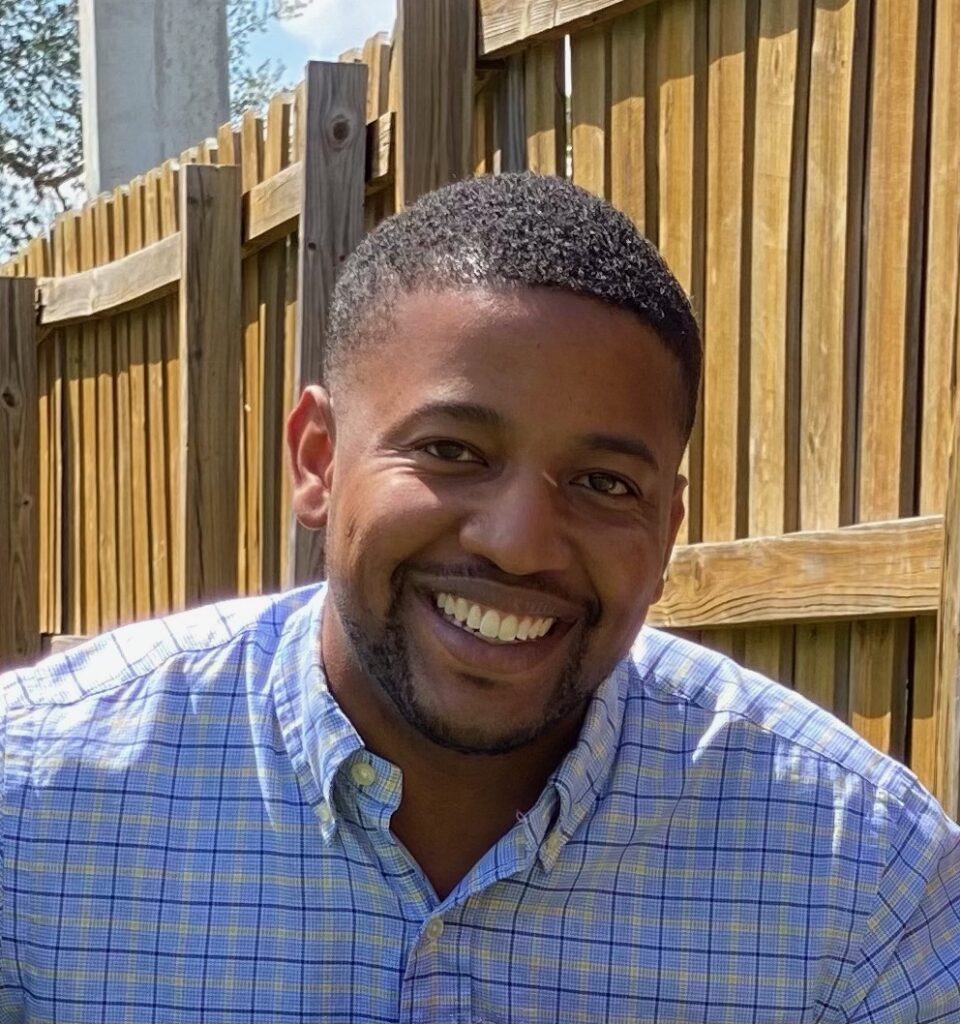 Rodney Robinson II
[email protected]
---