I have been working in Corporate America for nearly 10 years. I have been using my company sponsored 401k and contributing to the match for nearly the whole time. While I have bought real estate in the past out of my 401k, those moves came with tax implications and I knew there had to be a better way.
⚠️ My Problem
I needed a method to utilize those funds without facing penalties, losing large percentages of my hard earned funds before I even invested them. In fact, those penalties made the use of these funds unattractive. I would have to generate returns that exceed those percentages in penalties. Not the best position to be in.

Over the last year I have learned about options for investing with your retirement funds. I wrote about it in this post. At the end, I hinted at an option that does more for you than even the Self-Directed IRA.
💡Qualified Retirement Plans (QRP)
The QRP provides for the same goal as the Self-Directed IRA (SDIRA) but with more benefits and greater flexibility. Below are just a few:
1) Contribution limits: Whereas, the SDIRA contribution limits are set at the familiar $6,000 annually, the QRP allows for contributions of nearly $50,000 annually, nearly ten times that amount!
2) Fees: SDIRA's tend to have higher transaction fees than normal IRA's. With EQRP, there are zero transaction fees.
3) Tax advantages: Within a normal IRA, the IRS will tax you if you use your IRA for real estate and there is debt involved. This is called Unrelated Business Income Tax (or UBIT). The QRP is exempt from UBIT because it conforms with a different set of rules (IRS rules under Section 401) than the standard IRA.
4) Greater Flexibility: With a QRP, you can take physical possession of precious metals, which is not allowable with an SDIRA. All EQRP's come with a built-in line of credit and total checkbook control, allowing for easy access and use of these funds.
❓Why I Chose eQRP
After learning of these benefits, I went with my QRP provider of choice, eQRP, due to their great service and support system of like minded individuals. I have been able to network through those newfound mechanism, learning greater tools and benefits that will take my investing to the next level.
Now that my eQRP is set up, in addition to doing my own multi-family deals, I can passively invest in others' using funds from my retirement.
What Are Your Next Steps?
If you are like me and are remotely interested in unlocking your retirement funds and taking control of your investments, check out eQRP to learn more. Let them know Rodney Robinson sent you.
---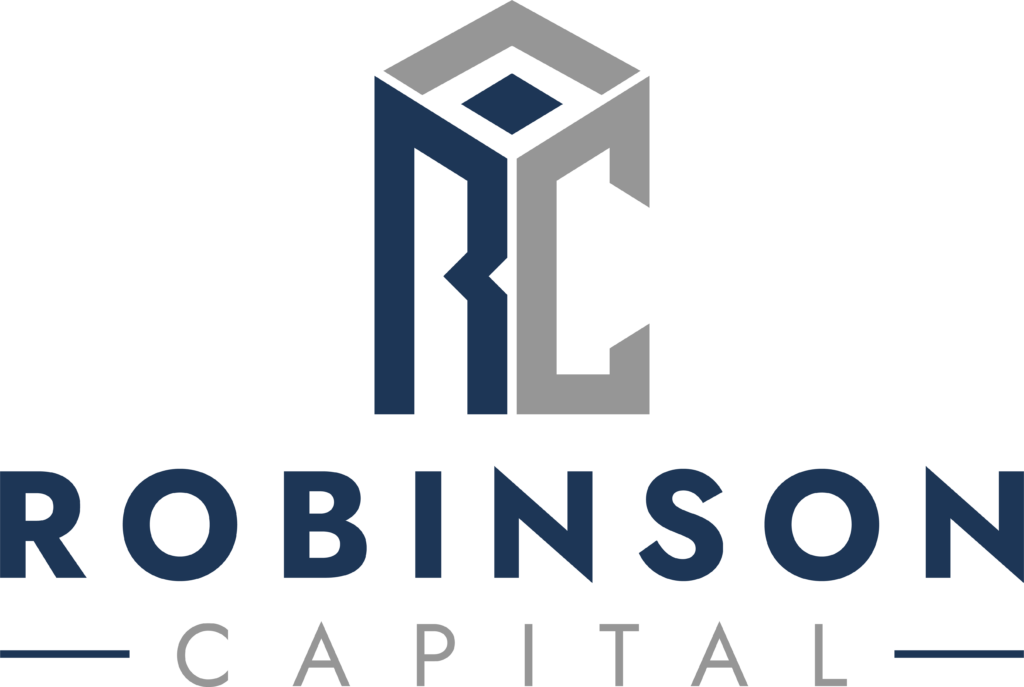 .
---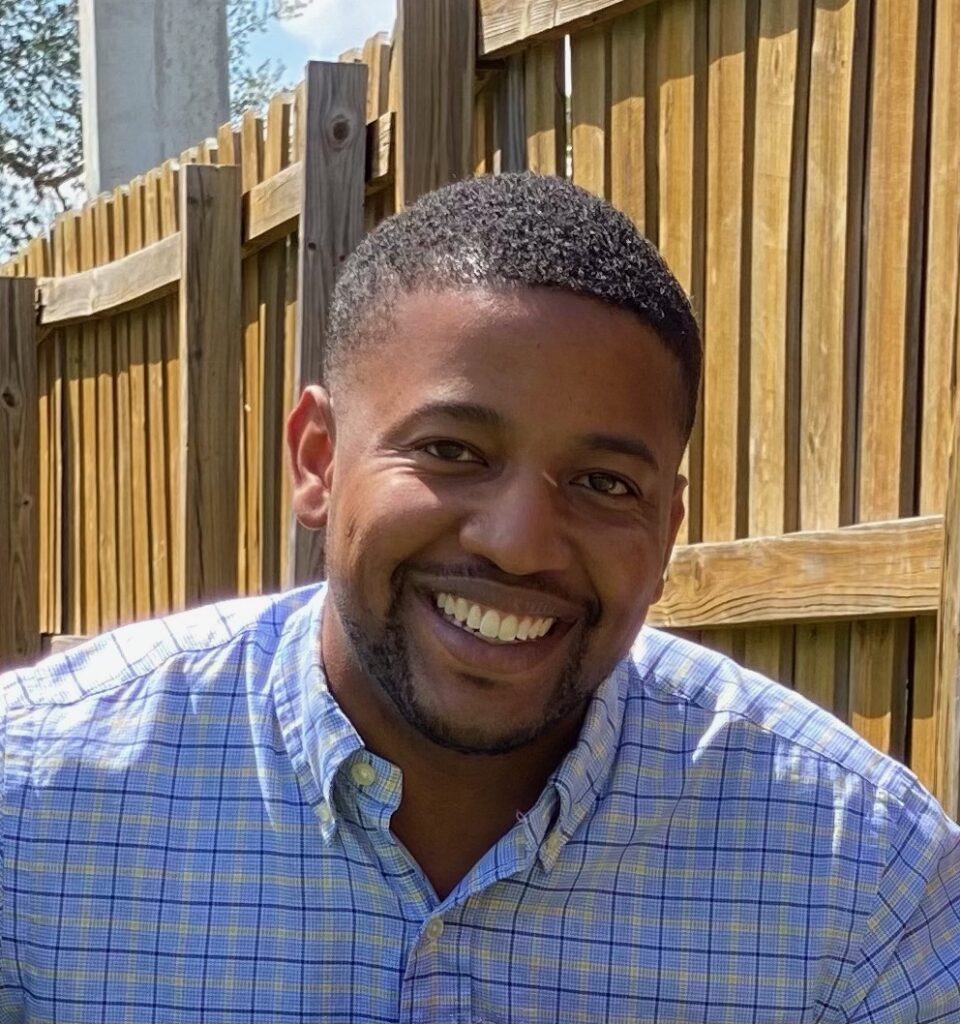 Rodney Robinson II
[email protected]
---
---