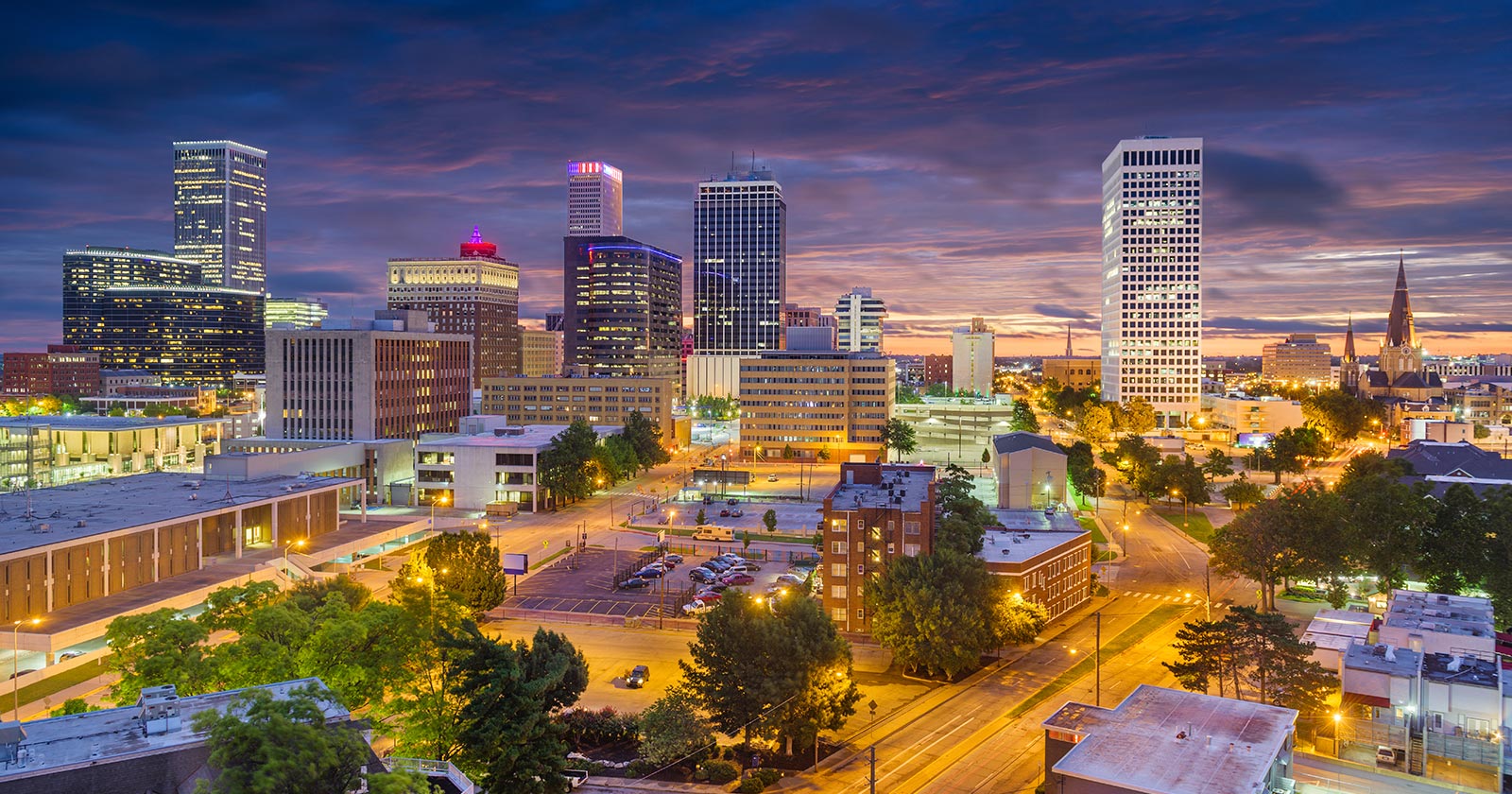 We release new articles to our blog twice weekly! Learn about the wealth building power of passive investing, various asset classes and how they stack up against others in a dynamic economic environment!
1️⃣ Achieve Your Financial Goals
Discover how real estate can help you pay for your kid's college, generate wealth for retirement or create a legacy of wealth for future generations.
2️⃣ Access Education For Your Success
Obtain information that gives you confidence and knowledge needed to become successful in growing your wealth through passive investing.
3️⃣ Invest Wisely!
Learn how the majority of the world's wealthy invest and manage their wealth. Keep your day job and learn to invest passively while still doing what you love daily.
---
Subscribe to My Channel 👇🏾
---
Latest Blog Posts 💡