 I had the privilege to join all-stars Daisy and Luc Serrano on the Make It Rain podcast. Their podcast is aimed at educating millennials on financial growth, wealth building and of course, apartment investing.
The show, titled "Family, Faith and Financial Freedom," centers around just that. My mindset is focussed on these three important areas of life and each of them are related to the other. Knowing your "why" is very important for any endeavor, and it is no different when taking massive action to grow your wealth through real estate investing. So identify and solidify your mission and here is a hint: it has to be more than just money!
Best Advice for Millenials
At the conclusion of the podcast, they asked for the best advice that I can give millennials today.I shared that millennials (and anyone really) should treat their finances like it is an emergency. There are lots of people hurting during these interesting times.
Ongoing trends of rising prices and growing living expenses can put more toll on hard working middle-class people. As a result, becoming financially educated and taking action on the wealth-building strategies that the wealthy use, such as apartment investing, is one in many ways in which normal people like you and me can beat inflation and mitigate the risk of wealth lost to it.
Don't Miss the Value
Check out the full interview here.
---
Subscribe to Our Channel 👇🏾
---
---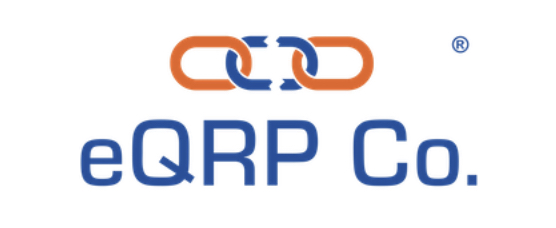 💡Invest Your Retirement w/ eQRP
– I Rolled My 401k Into eQRP to Passively Invest In Apartments
---
---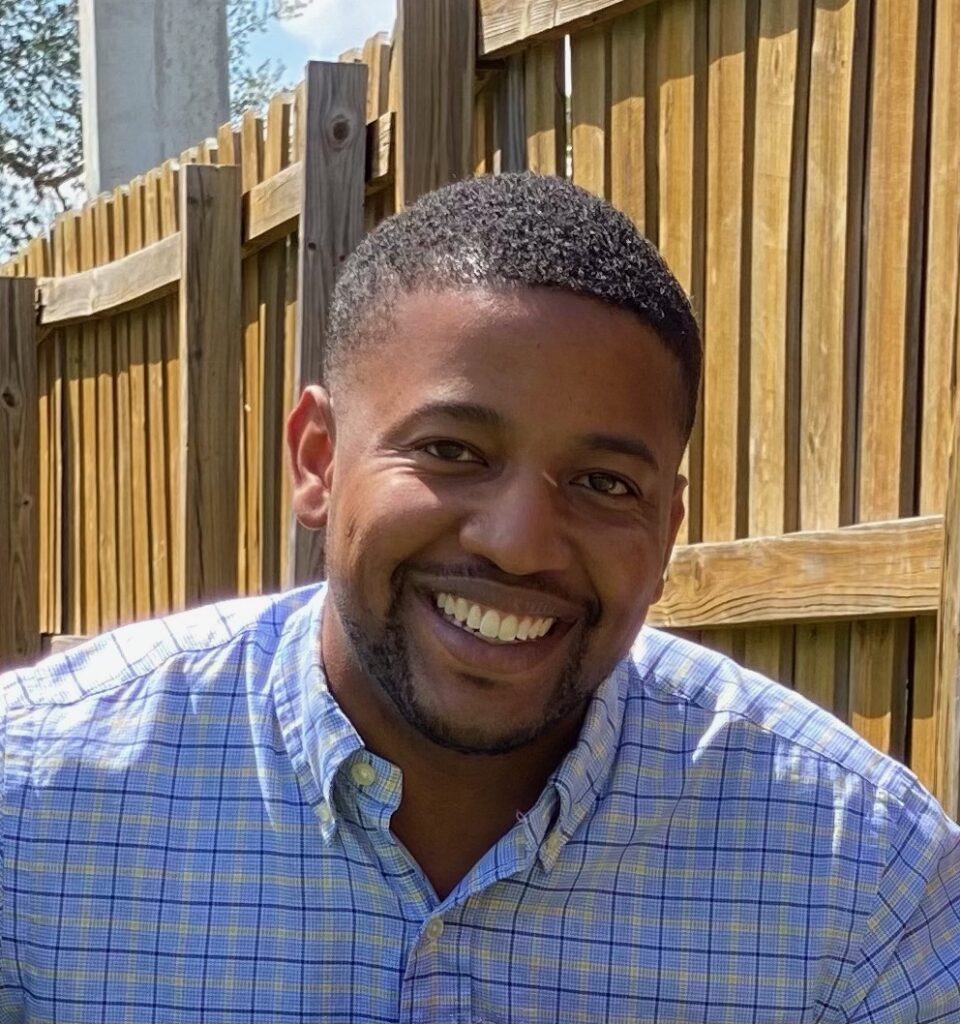 Rodney Robinson II
[email protected]
---