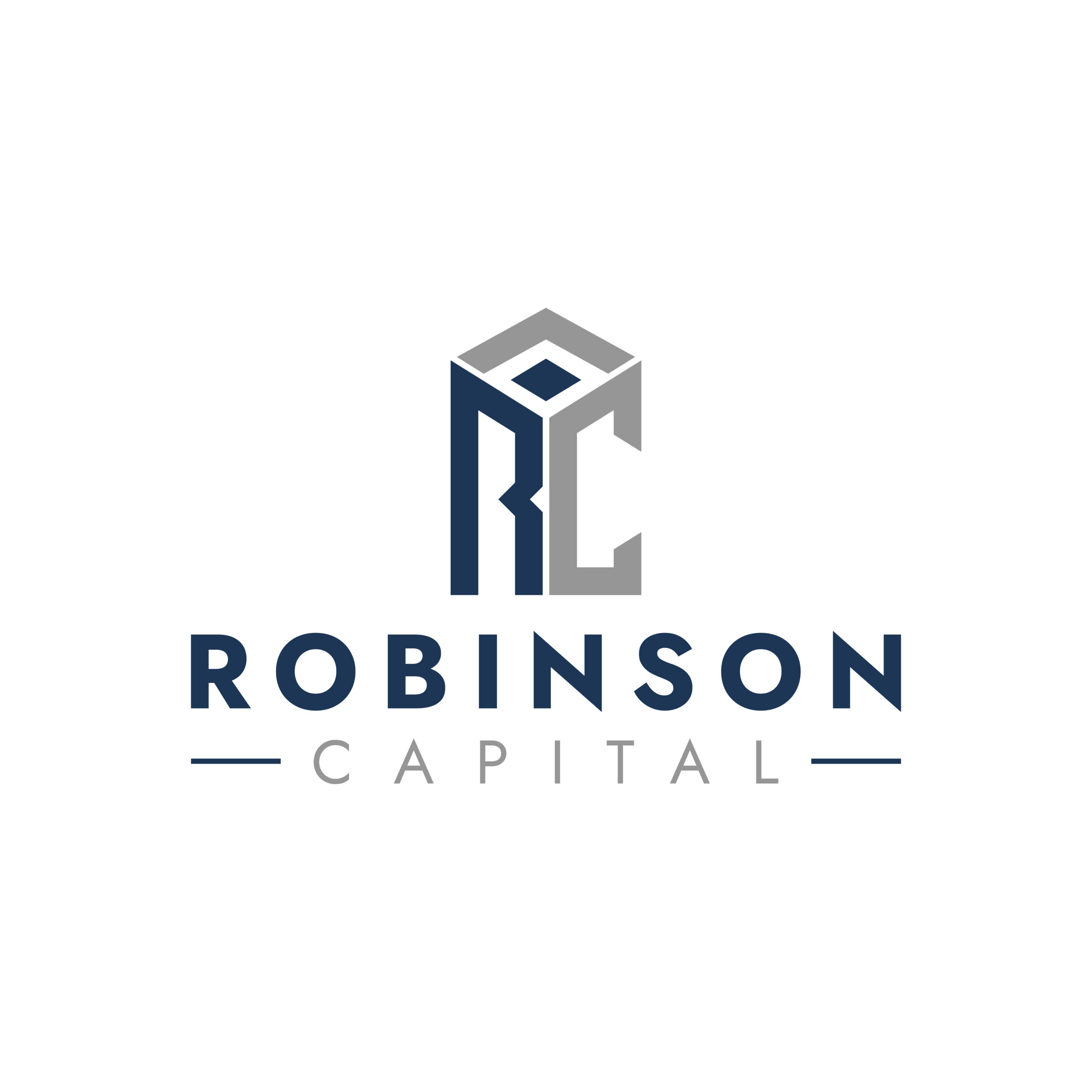 About Rodney
Rodney is a full-time supply chain management professional who is growing a Florida-based real estate investment business. He manages his personal rentals while growing his multifamily investment business, Robinson Capital, and seeks to help others learn to invest in real estate and in multifamily opportunities.
Rodney's real estate experience began in college while working as a leasing agent at a student housing community (How I Fell Into Student Housing at 18 Years Old). After college, he began his career within supply chain supporting organizations within the aerospace and defense industry. Throughout this time of professional growth, he was simultaneously growing his network, investment skills and knowledge of real estate.
In 2019, Rodney acquired a single-family home, rehabbed it in 2 months and rented it out before the end of the summer. A few months later, he and his family moved into a new home and turned their primary residence into a second rental. In this short time, he witnessed the power of compounding and generating cash flow from real estate. In 2020, Rodney made the shift to focus on apartment investing and in the first quarter of 2021, he became a passive investor in his first syndication.
Rodney and his wife have four little children and love their local community in Melbourne, Florida. Real estate has become an even more valued tool in his life and he strives to share this knowledge and education with anyone who will listen. Since 2020 Rodney has appeared on five podcasts, created an ebook for passive investors and has written over 170 articles on real estate investing. Rodney shares his investment journey and passive investor educational content twice weekly on his blog at RodneyRobinsonII.com. Rodney launched Robinson Capital with the mission to help working professionals passively invest in multifamily real estate and provide great living communities to residents.
Our Mission
Our mission is twofold:
Help working professionals grow wealth through real estate so that they can achieve a lifestyle dedicated to their true passions and purposes.
Enrich communities with beautiful, safe and affordable housing.
Join us on the journey!
– RRII
---
Recent Featured Appearances