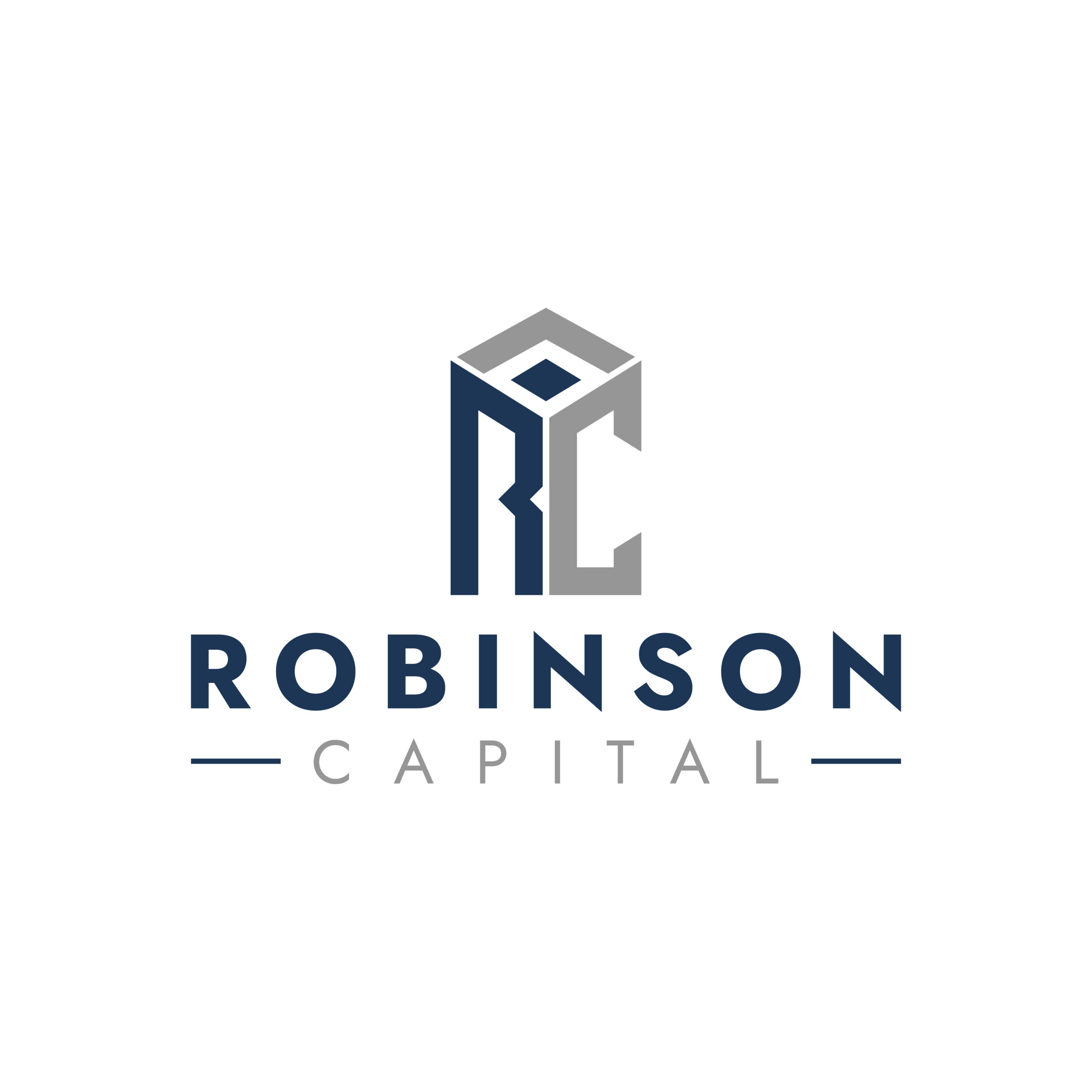 Check out our list of favorite resources to help you learn and grow your wealth through real estate.
Recommended Education
Books
Mindset
The Richest Man in Babylon – George S. Clason
Rich Dad, Poor Dad – Robert Kiyosaki
Cash Flow Quadrants – Robert Kiyosaki
Think and Grow Rich – Napoleon Hill
The 4-Hour Workweek – Tim Ferris
Real Estate: Investing Strategies
The Book on Rental Property Investing – Brandon Turner
The Millionaire Real Estate Investor – Gary Keller/Jay Papasan
Buy, Rehab, Rent, Refinance, Repeat – David Greene
Part-time Real Estate Investing for Full-Time Professionals – Derek Clifford
Real Estate: Passive Investing
BLUF: Bottom Line Up Front About Passively Investing in Multifamily Properties – Rey Reyes
Business Education
Good to Great – Jim Collins
Onward – Howard Schultz
Shoe Dog – Phil Knight
It's a Jungle in There – Steven Schussler
---
Podcasts
Real Estate Guys Radio – Robert Helms and Russell Gray provide great and informative content on various real estate strategies, the economy and how to protect your wealth
Bigger Pockets Real Estate Podcast – Brandon Turner and David Greene interview countless investors and talk about their experiences, investment strategies and lessons learned
Bigger Pockets Business Podcast – Hosts Jay and Carol Scott interview known and unknown entrepreneurs to discuss their mindset, mission and path to owning and managing their businesses, organization and teams for success.
---
Market Analysis
Below are great websites to help you get started and understand basic statistical, economic and demographic information regarding your market of interest.
City-data.com – Great resource for preliminary research on any city in the nation. Population, demographics, top employers, neighborhoods, schools, hospitals, etc.
Bestplaces.net – Similar to city-data, this is my secondary spot for preliminary market overviews. Allows for general understanding of markets to determine whether further detailed analysis on specific markets is warranted.
NMHC.org – Great resource for multifamily housing trends: supply, vacancy, cap rates, etc. Especially a great resource during COVID and very useful to understand the impact of the crisis on housing.
Census.gov – Complete menu of data and useful tables for virtually anything measurable (unemployment, population, household sizes, job diversity, etc.) The data tables allow the user to dissect the information by Metropolitan Statistical Area (MSA).
BLS.gov – Bureau of Labor Statistics government site. Supplies national state and local employment data. Useful and complete datasets and tables for reviewing unemployment rates and employment trends in your target market.
---
Other Passive Investor Resources