When a broker lists a multifamily asset for sale, they usually hold property tours for prospective buyers. Of course, while you cannot see everything or nearly as much as during the due diligence process, these tours are invaluable to discovery and the next steps towards an acquisition. Below are three things apartment investors gain from these tours.
1. Opportunity to Develop A Broker Relationship
Especially for new multifamily investors, property tours can be invaluable. Even if the prospect of actually taking down the first deal from this initial tour is far fetched, there still is much reason to put on some decent clothes and make your way down to check out the property and speak with the broker. Each tour gives you more real-life investing experience. Not to mention, with the broker there and present in person, he or she can answer questions real time, a highly valuable opportunity to those who appreciate the time it may take to hear back from the broker.
Use this opportunity to come prepared with a few questions about the property condition, status of renovations, occupancy, surrounding area etc. Finally, get to know the broker and take advantage of casual talk-time to develop a relationship of familiarity.
2. Verify the Info In The Marketing Package
As I have mentioned in this post, a lesson that I learned from a 2021 property tour is that the marketing package can be vastly different from the property itself. In fact, it was astonishing to see the difference. In my example, this beautiful property glossed on the marketing package with bright tan exterior, stunning red doors and spotless property. In reality, those red doors did not pop in the same way, the exterior was not so glossy and it was clear that the roofs were on the last leg. Not to mention the full dumpsters and sense that you are on a relatively old property. You cannot get that sense from your computer. And you cannot smell the moisture behind the walls at your desk. And I won't begin to mention the customer reviews that I later found online….
3. Determine The Appropriate Underwriting Assumptions
The above discoveries help any investor adjust his or her underwriting and assumptions to the situation. In my case, where we thought rents could be raised a few hundred dollars in present form, we learned that this is not the case without more renovations than planned. A new roof is needed as well as addressing deferred maintenance to possibly most of the interiors and finally, we would need a stronger, more customer-focused property management team.
Sheesh…is it a disappointment to make such discoveries? Not so much. I consider it growth and you should do the same. The more that you have seen, the more experience and wisdom you have for your next prospective acquisition. Passive investors certainly would appreciate the attentiveness to details and conservative underwriting that is reflective of the property condition and local market environment.
For Your Next Tour
On your next tour, consider these great benefits and come prepared with questions, a list of things you would like to see and be sure to validate or reconsider any assumptions that were made from the marketing.
Safe investing!
RRII
---
Subscribe to Our Channel 👇🏾
---
---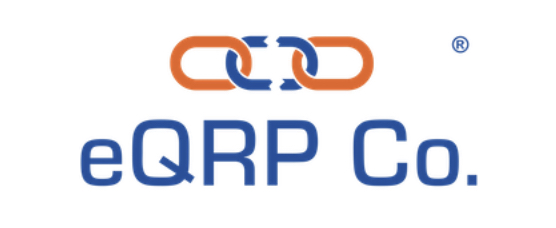 💡Invest Your Retirement w/ eQRP
– I Rolled My 401k Into eQRP to Passively Invest In Apartments
---
---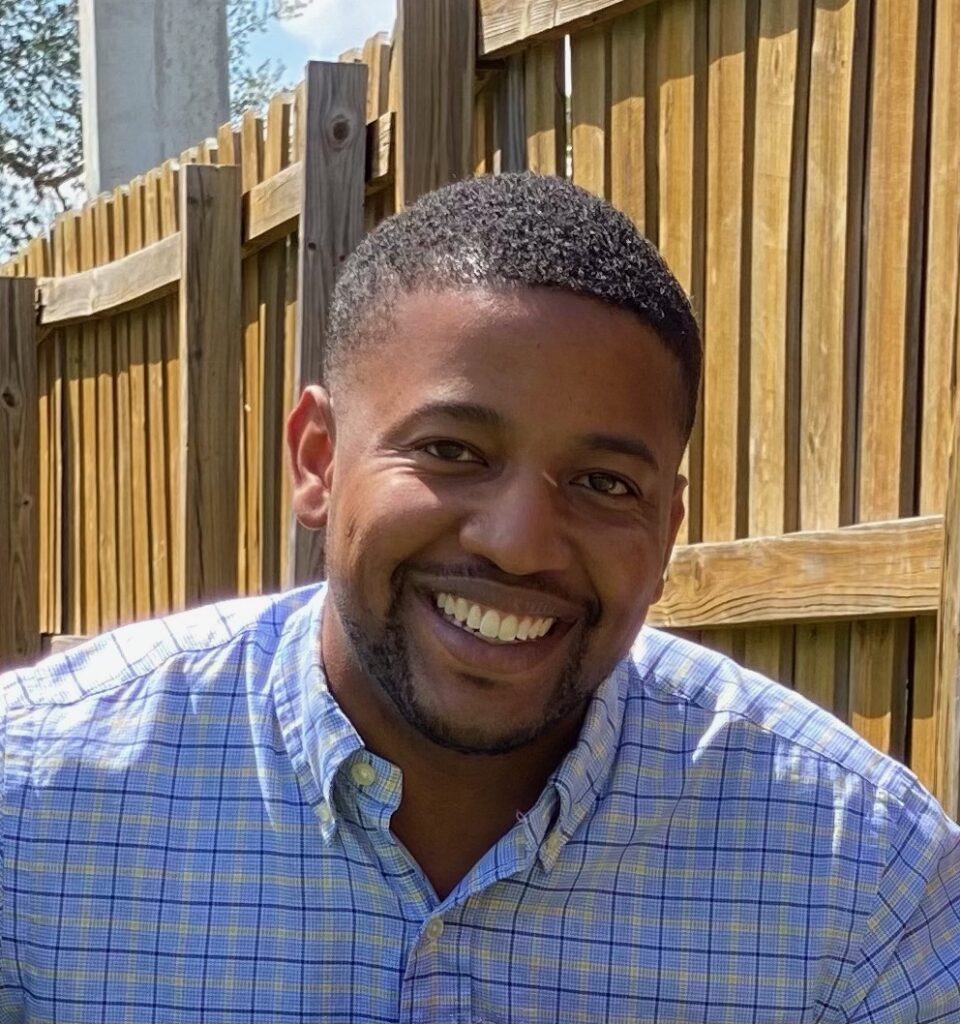 Rodney Robinson II
[email protected]
---