There are tons of ways to add value to your multifamily investment. Some may be physical improvements such as paint, additions and landscaping and others may be operational in nature such as raising below-market rents, reducing expenses by negotiating better contracts or new sources, and the list goes on.
But there is one great and easy low-hanging fruit for any class b or c property that can instantly create perceived value for residents and that is better exterior lighting. Without realizing it, residents appreciate bright lights where they live. Whereas dull, yellow lights are unappealing and uninviting, not to mention do not give the vibe of safety, bright voluminous lighting is attractive and provides comfort for residents who are concerned about safety in scenarios that they are coming and going alone.
As with many improvements, there is not a standard premium that residents will pay for improved lighting, but this change makes all the difference in their perception and is a great start to making noticeable change at your newly acquired multifamily property. When developing your business plan or reviewing your sponsor's take note of the improvements for curb appeal and ensure lighting is at the top of the list! Your residents will appreciate you.
---
Subscribe to Our Channel 👇🏾
---
---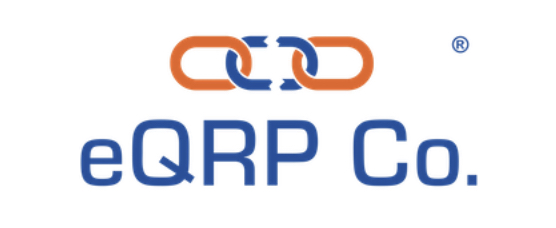 💡Invest Your Retirement w/ eQRP
– I Rolled My 401k Into eQRP to Passively Invest In Apartments
---
---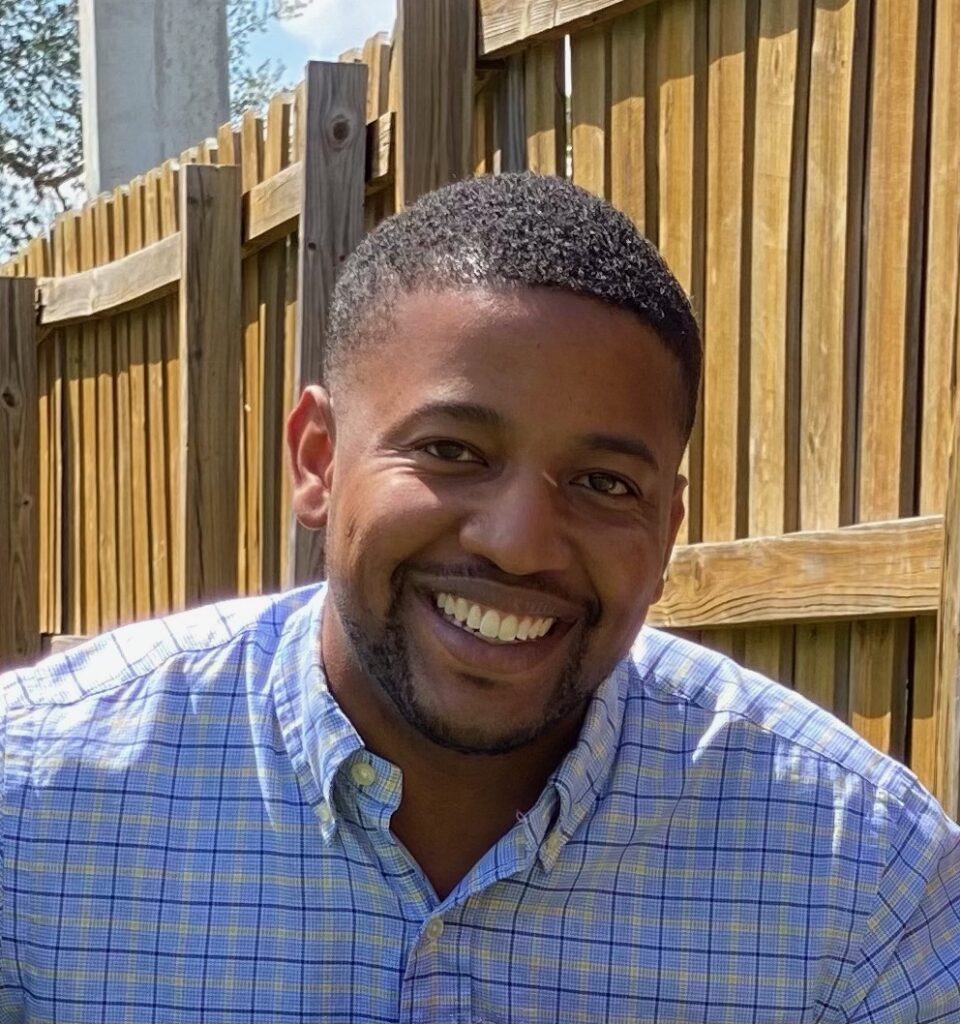 Rodney Robinson II
[email protected]
---