I'm super blessed to have had the opportunity to be a guest for the second time on Advanta IRA's webinar to talk about how working professionals can invest in real estate. For part 2 of the session, we switched it up and spent time to discuss something I know and love well: marketing.
I gave listeners three very important takeaways about having a marketing strategy for their real estate business:
Create a Platform for Your Brand
Regardless of your business model for real estate business, you need other people – from investors, to partners , brokers, and sellers – to know you and like you. There is no better way to do that than having a thought leadership platform. This is not simply a website, but a form of content that is rich in value for your audience. It can be a blog, podcast or YouTube channel.
Identify and Target Your Avatar
An avatar is simply a way to identity an individual who perfectly represents your target audience. This is so important. If you don't know who your target audience, you will fall into the trap of trying to be everything to everyone. In the real estate business, the quality of the lead is more important than the quantity of leads. So identify very clearly who is your target audience, demographic, need and how to reach them.
Be Consistent With Your Content
Rich content produces traffic to your site, either through search or social media channels. Consistency helps build rich content. Just as importantly, people will watch you, for a while, so show up. If I out have a podcast whose goal is to release weekly episodes, keep them coming! The traffic and quality lead does not come overnight. Consistency is the key ingredient.
These three important guidelines are key to any marketing strategy for for any real estate firm (and many other types of business). But don't stop at the cliff notes.
Thank you Corey Daharsh and AdvantaIRA for the opportunity to speak to your great audience!
Check out the full webinar below!
---
Subscribe to Our Channel 👇🏾
---
---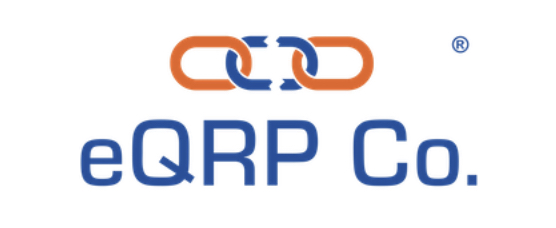 💡Invest Your Retirement w/ eQRP
– I Rolled My 401k Into eQRP to Passively Invest In Apartments
---
---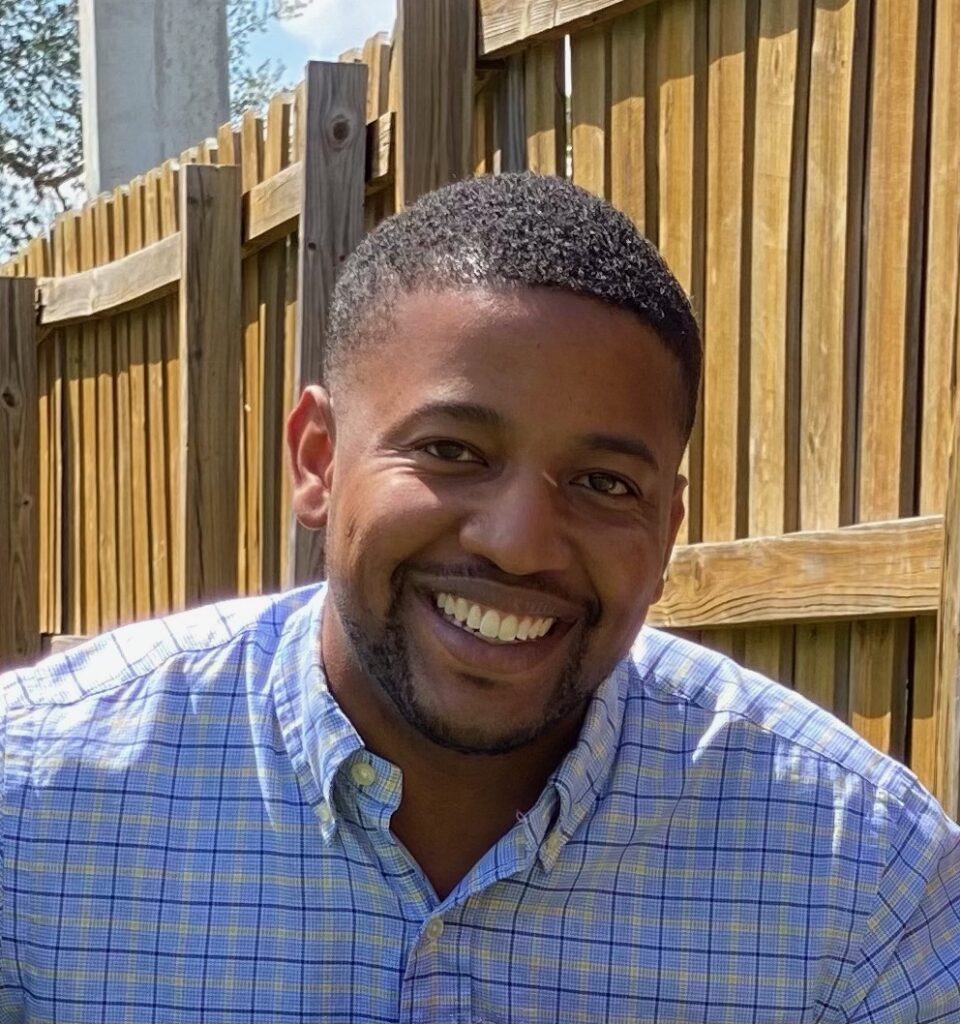 Rodney Robinson II
[email protected]
---