If my marketing is effective, you are a working professional who recently gained an interest in real estate and are trying to figure out what niche to follow and how to get in. Let's get honest. Not everyone has the time or inclination to devote to being an active real estate investor. Let us remove from our minds the image of the Property Brothers, Chip and Joanna Gaines or any house flipper that you have seen on television. Thankfully, that is not the only path to wealth creation from real estate.

Disclaimer: This is not an offer to buy or sell securities. This is simply for informational purposes.

Expand your thinking. Imagine for a moment having the ability to invest in real estate while keeping your job as a highly-valued working professional. Maybe you are an engineer, project manager, medical professional or business leader. Rather than battle with the dilemma of how to split your attention, engage the idea of thinking of real estate as a retirement plan and less of an entrepreneurial venture. Rather than working to flip your own house, deal hunt and negotiate with sellers, consider the life of a passive investor.

What is a passive investor? In an earlier article, I outlined the different paths of active and passive investors. Within, I explained the following:

Passive investing is just the opposite of active. In true passive investing, the investor does not bring hustle or the deal to the table; instead, they bring their financial resources to an existing deal and enjoy the returns that the opportunity brings. Examples of passive investing include note investing, lending to other investors, or joining a multifamily syndication as a limited partner. 

Usually, a person interested in investing has more of either time or money. If you are a working professional, it is likely that your case is the latter. Your life, routine and finances are established, yet you feel that you are missing out on growing wealth outside of your normal daily duties. If you already accept this, perhaps, this is where you may seriously consider becoming a passive investor, specifically in apartment syndications (see What is Apartment Syndication?).

How to achieve wealth as a passive investor? As a passive investor, one has developed a preexisting and substantive relationship (as required by Securities and Exchange Commission Guidelines) with an active syndicator, someone who finds and puts together apartment deals using investor funds. Many passive investors work with the same syndicator for multiple deals; others choose to diversify their investments by working with multiple syndicators over time. Whichever the case, passive investors benefit from getting in on a larger deal with other passive investors under a syndicator.
Each of these deals has a minimum investment and targeted investor return. (It is critical to know your investment criteria and understand the risks associated with investing and the specific deal. This is why the SEC also has requirements on who can invest in these deals. See article on accreditation.) After passive investors are briefed on the opportunity and decide to invest, they follow the management team through regular updates on the business activity. Over the life of the investment, passive investors receive returns out of the cash flow that the asset produces. These distributions can be made monthly, quarterly, semi-annually, or annually, depending on the structure. Some deal structures even offer preferred returns, which passive investors are first to receive distributions up to targeted return (for example, 6%). After preferred returns are made, then further distributions are split (to some agreed amount) between the limited partners (passive investors) and managers.

At the end of the holding period, there is likely a sale and investors receive their distributions, with the goal of having achieved that targeted Internal Rate of Return (IRR) for the overall period.Many passive investors are solely invested in these types of deals and invest across multiple syndications. Doing so allows them to achieve returns while not actively being involved in the mechanics of the real estate investment.

What to do next. If this subject of passively investing in apartments is of any interest to you, there are a few things you can do from here:
– Education: Continue to learn about real estate investing and syndications so that you are prepared when the time is right. To help, you can sign up for newsletter to follow our content.
– Relationships: Begin to form relationships with other passive investors and syndicators. This will allow you to learn from others, understand the strategies of certain investors and ensure alignment of interests when selecting syndicators with whom to work. You can also schedule a call with me to find out if passive investing is right for you.

---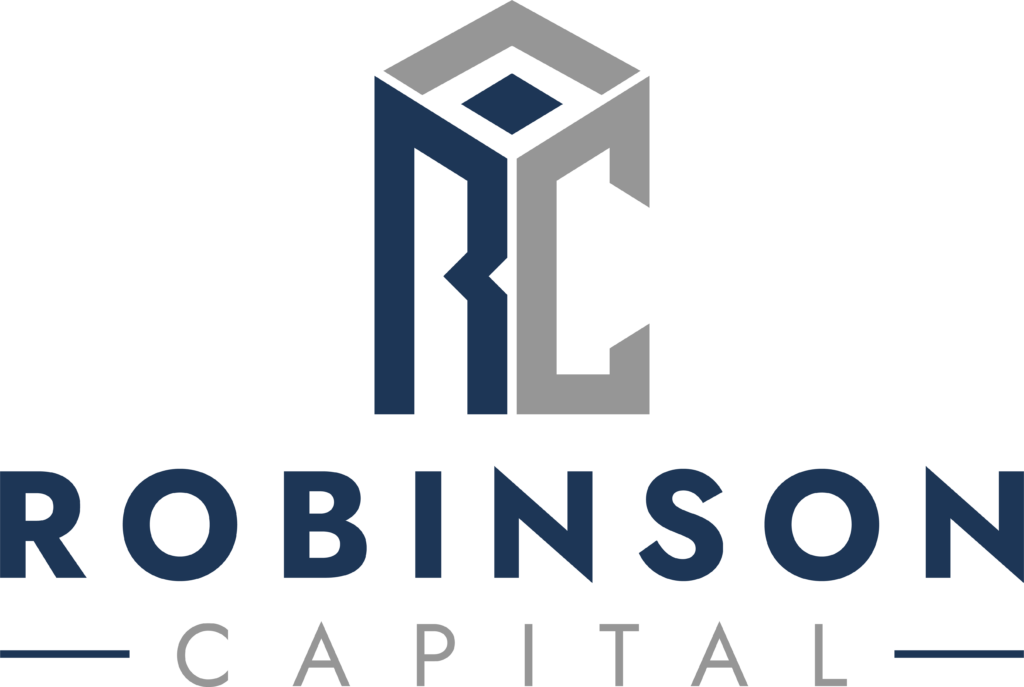 .
---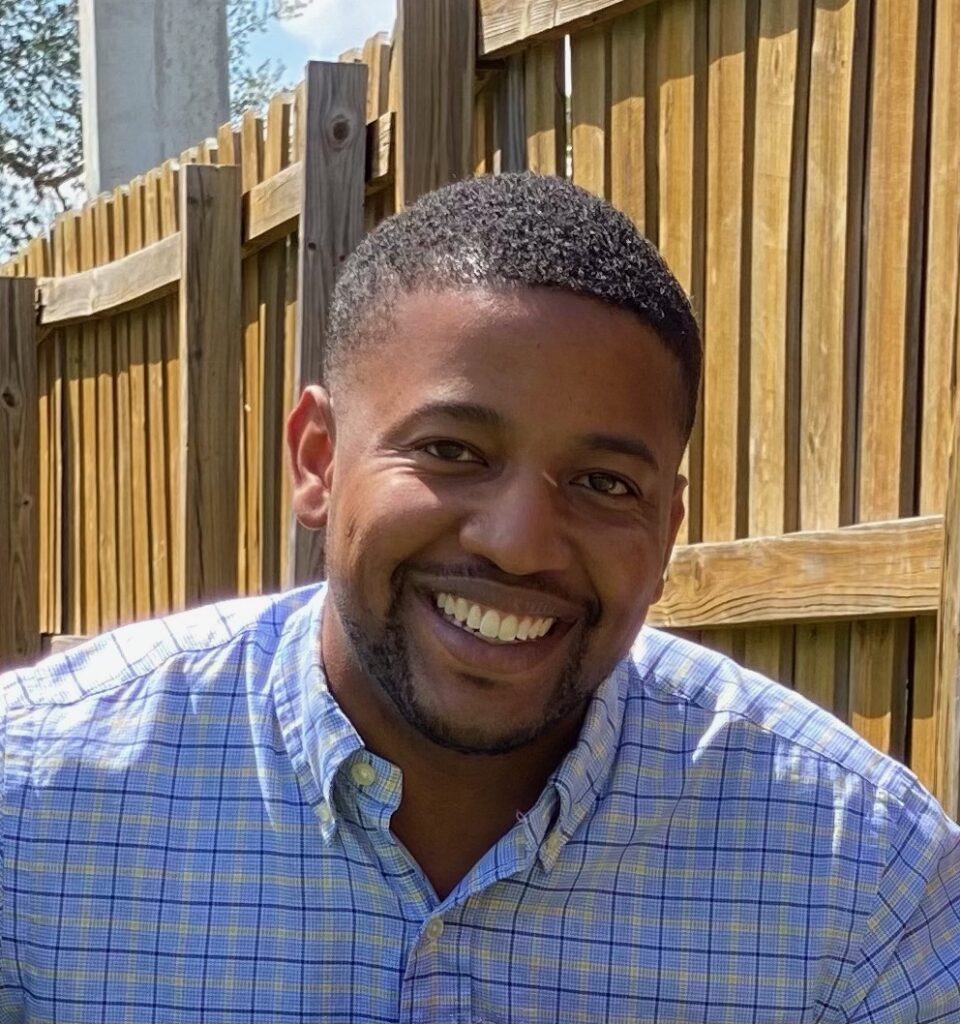 Rodney Robinson II
[email protected]
---
---