This has been a crazy few months! As you may know, I sold one of my rentals a few months back in February 2022. At the time of listing the house, we had multiple competitive offers within days and about 15 to choose from by the end of the week. We were under contract by the weekend and closed in 30 days. Easy as pie. This time around, just months later, not so much….
Rental #2
Here is how it went down. I wanted to wait for our tenants to move out and shortly after they moved out in September, we did some fixes and repairs and listed the property. Silence for days! We got a few showings, no offers. Then we got offers, but they weren't the kind that made you feel good. Buyers were getting more demanding. They wanted lower prices, fixes and even concessions at closing! How could such a change in the market happen in just a few months?
Things are Changin'
It's safe to say things are changing in the market, but as I say, anyone with common sense could have seen it coming. Actually, this was the reason for my intent to sell: I wanted to capitalize on gains and move on to something else. However, timing is not always perfect and unlike the first rental, it seems that we had just missed our opportunity by months or even weeks. Well fortunately, when it comes to investment properties, there is usually a plan B.
Plan B
You guessed it! We can just rent the property again! And this time around, the market rates are higher so this could work to our benefit. And that is just what we did. Shortly, we will have a new lease with awesome residents and we look forward to a pleasant stay for them!
What to Expect Next
In future posts, I will share more general tips for finding a rental property and managing the asset as well as how I partnered with my property manager to vet and select our next set of residents.
Stay safe and stay smart!
God Bless Ukraine 🇺🇦
---
Subscribe to Our Channel 👇🏾
---
---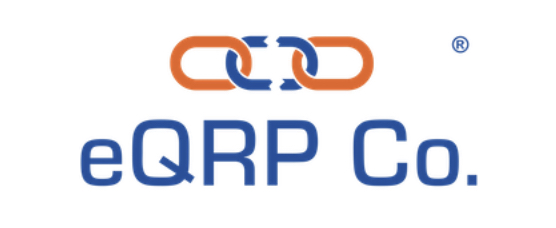 💡Invest Your Retirement w/ eQRP
– I Rolled My 401k Into eQRP to Passively Invest In Apartments
---
---
---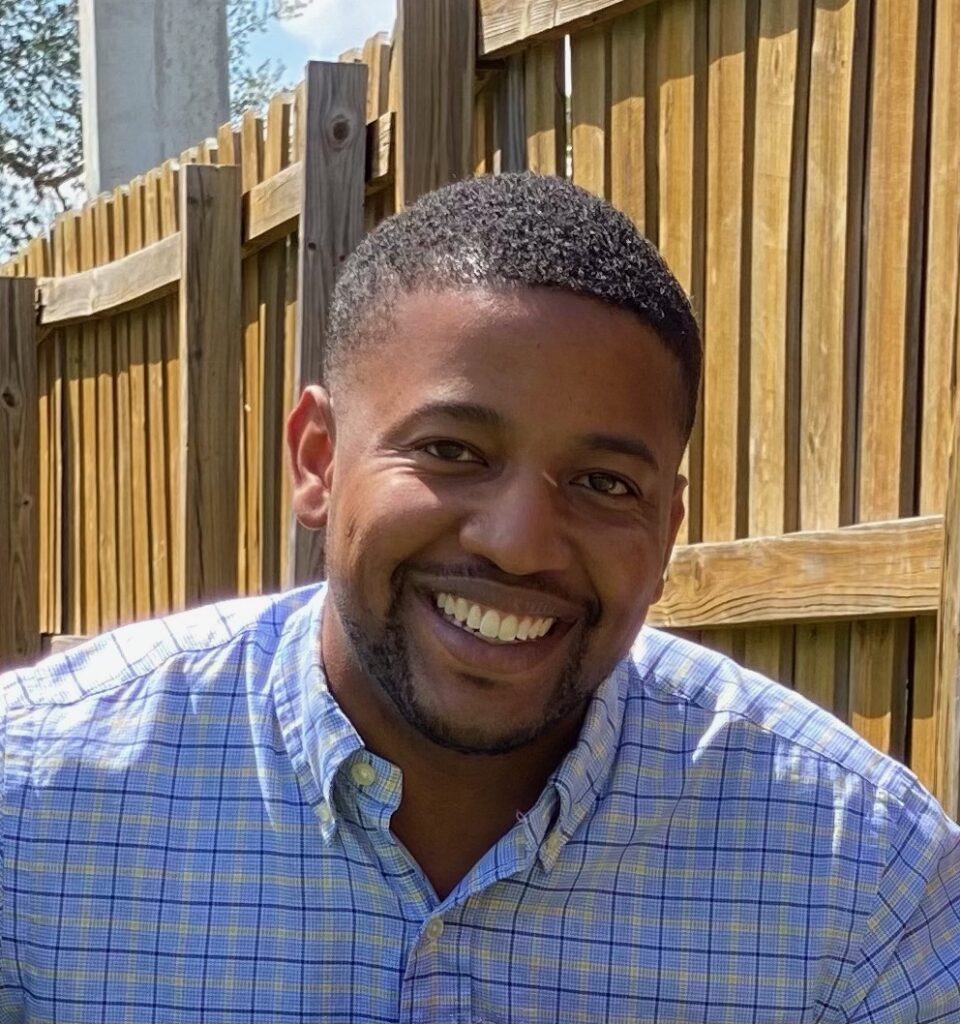 Rodney Robinson II
[email protected]
---