During this bearish earnings season I took the opportunity to buy some long term positions in both Amazon and Rivian, two very different companies that appeal to me in different ways.
1️⃣ Amazon
Amazon is a global winner that dominates in every segment it enters. It's Q3 earnings , while better than Q1's loss, were less than stellar for investors and it immediately lost 20% in after hours following its earnings release. I was certain it was oversold, a characteristic of a volatile and fearful market and began rebuilding my positions for the long term. I am confident that Amazon performs strongly as a company and look past the near term concerns such as declines in consumer spending during 2022 holiday shopping season.
2️⃣ Rivian
Rivian, on the other hand, has never earned a dollar. It is a growth company that needs to focus on producing cars. To date, Rivian has held onto its latest target of producing 25,000 vehicles, Amazon has been delivering packages to over 100 cities using the Rivian fleet of vehicles and Amazon remains a committed shareholder. The trajectory was reinforced with Rivian's recent Q3 earnings release, where it was up hugely on revenue to the prior quarter and had an earnings loss of less than target (both favorable results). However, in the midst of the market's near term concerns on inflation and economic slowdown, Rivian stock did not react with an immediate increase. I will continue to monitor Rivian's performance to evaluate my thesis that this is a long term successful player for electric trucks, SUV's and commercial vehicles.
My cost basis for Amazon and Rivian is $94.13 and $30.86, respectively.
More to come and safe investing!
---
Subscribe to Our Channel 👇🏾
---
---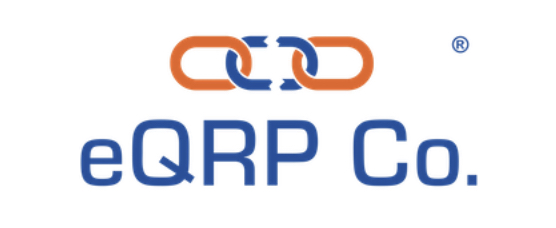 💡Invest Your Retirement w/ eQRP
– I Rolled My 401k Into eQRP to Passively Invest In Apartments
---
---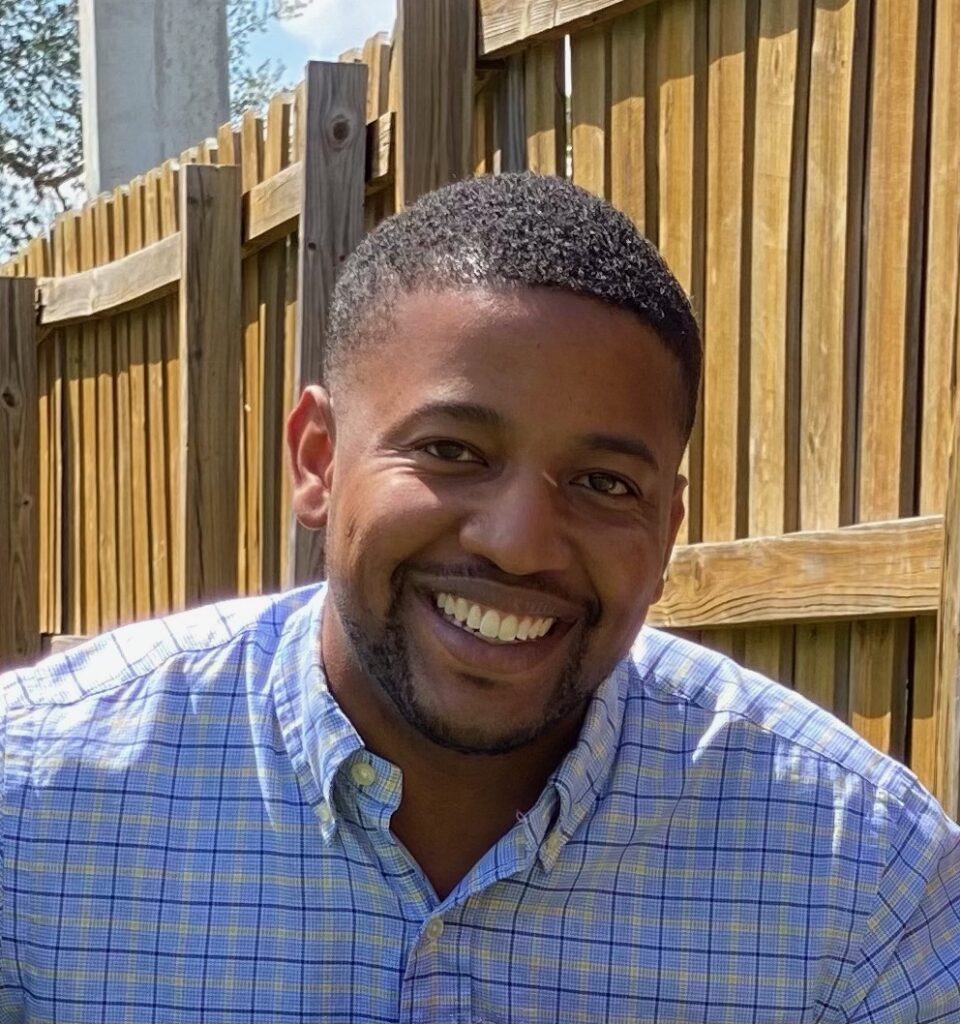 Rodney Robinson II
[email protected]
---