The technical skills are important. Certainly, you can and will learn the work. But what separates a transformational leader from someone in a seat is more than just learning the work. Not having this key special is what keeps people in middle management and causes higher-level leaders to peak in their careers. Luckily for you and me, this is simple.
Building Teams and Talent
Those who know how to collaborate and build high-quality, top-performing teams and talent are difference makers. As you will learn – either the easy way or hard – you cannot and will not be everything in the organization. It is impossible for you to have every talent. No one is the top numbers person, expert in Excel functions, impeccable presenter, best in international business, unmatched in supply chain, etc. all at once. It takes a team!
As a team builder you surround yourself with key people and talent that help progress the organizational mission. In the process you sharpen necessary skills and develop the knowledge and know-how necessary to lead your team and work with others on the challenging tasks and projects ahead.
Diversity
When you have diversity on your team (experience, skills, backgrounds), you create an unmatched collaborative force and the only thing preventing that collaboration is you as a leader. To encourage collaboration and empower your team to speak up, you are forcing new thinking and change. This is how you make a difference and create legendary results!
Build teams and collaborate.
---
Subscribe to Our Channel 👇🏾
---
---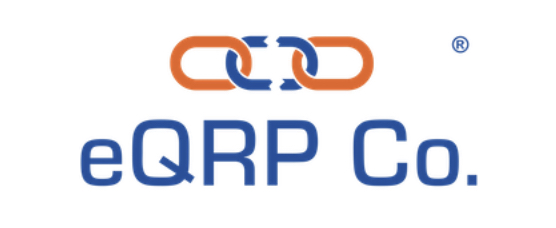 💡Invest Your Retirement w/ eQRP
– I Rolled My 401k Into eQRP to Passively Invest In Apartments
---
---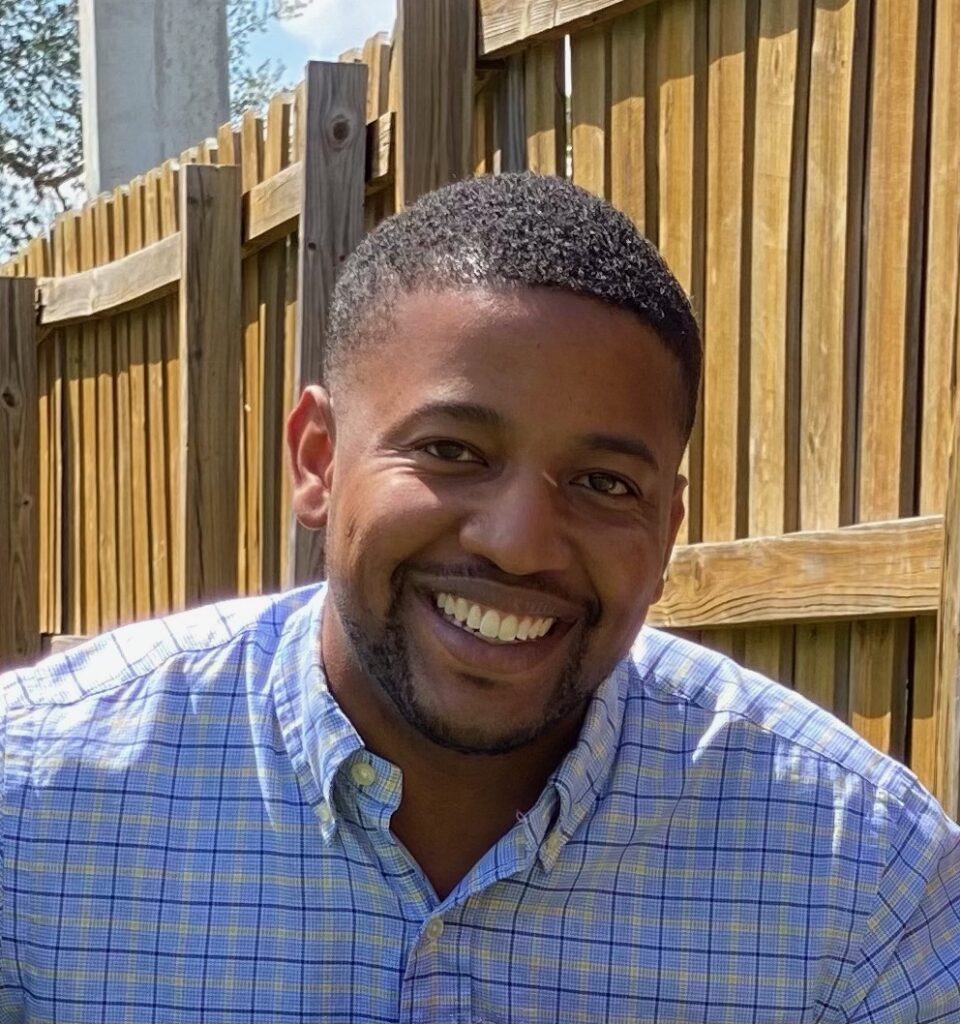 Rodney Robinson II
[email protected]
---