Today, on the video channel, I discuss recessions and the clues from the news that indicate its imminence.
SHORT SUMMARY:
1️⃣ Americans have experienced economic expansion for the last 12 years.
2️⃣ We feared the next recession in 2020 during the start of the COVID crises; however, that crisis was averted (rather, prolonged).
3️⃣ Our Government printed money, helping in the short term but immediately causing inflation.
4️⃣ Inflation drives up asset prices, but also the cost of living. As a result, there is a widening gap of wealth and poor.
5️⃣ As a result, I remind listeners to seek to own assets and stop buying "wants."
6️⃣ Stick with the recipe (grow income, lower expenses, save and invest) and the long-term mindset, and you will be okay through the next recession.
CHECK OUT THE VIDEO BELOW 👇🏾 AND MAKE SURE TO SUBSCRIBE!
---
Subscribe to Our Channel 👇🏾
---
---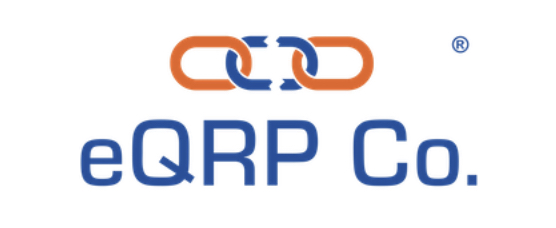 💡Invest Your Retirement w/ eQRP
– I Rolled My 401k Into eQRP to Passively Invest In Apartments
---
---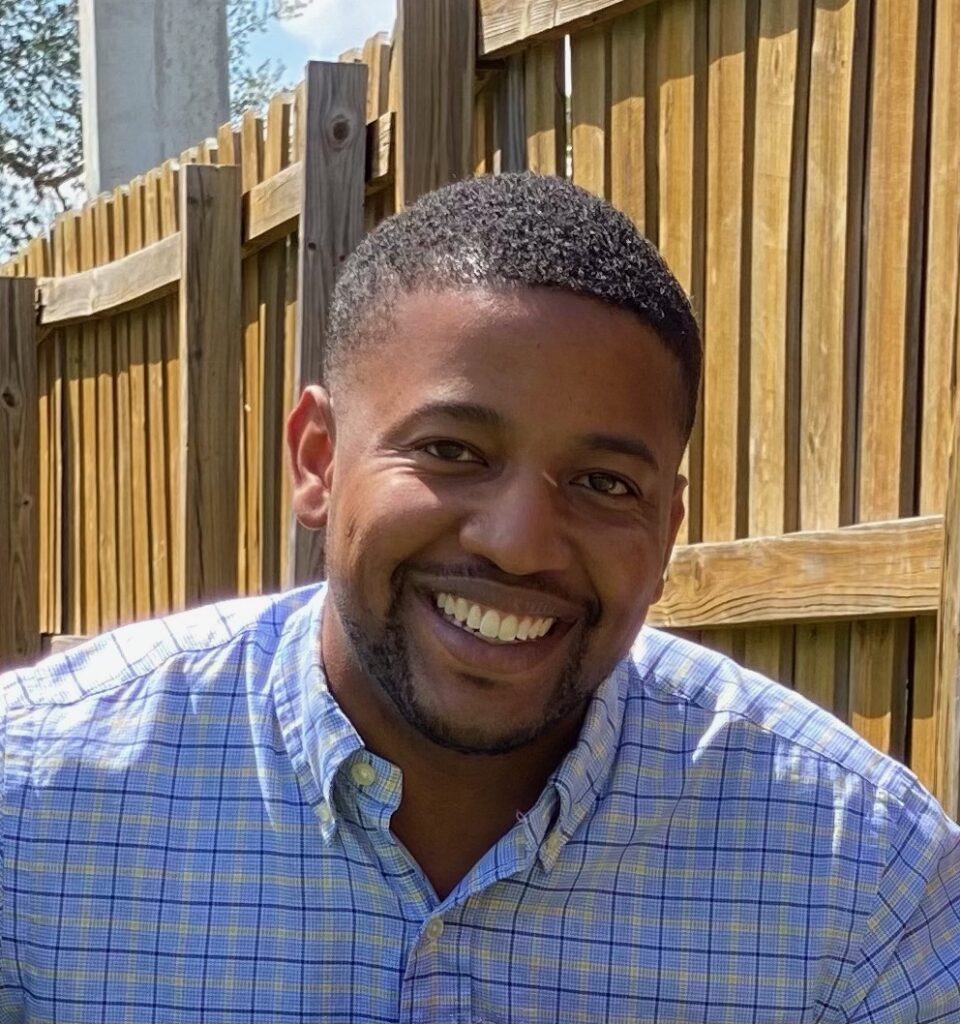 Rodney Robinson II
[email protected]
---