Rivian recently announced that the previous joint venture with Mercedes to develop a commercial van is now scrubbed. News of this joint venture, revealed earlier this year, was an exciting and promising indicator of future growth for the young EV startup.
Today, with the announcement from Rivian that it would discontinue the plans in order to focus its cash supply on key priorities, the market did not receive the news well.
I believe that this is favorable news. Aside from shutting the door to a new customer and many thousands of production vehicles, Rivian is choosing to focus on cash management in order to someday see the day of such deals.
Reading deeper into these headlines, this is another example of a strong Rivian corporate management. With Rivian down 73% from a year ago, perhaps today presented great buying opportunities. I certainly have been both trading around and loading up on long term shares under $30.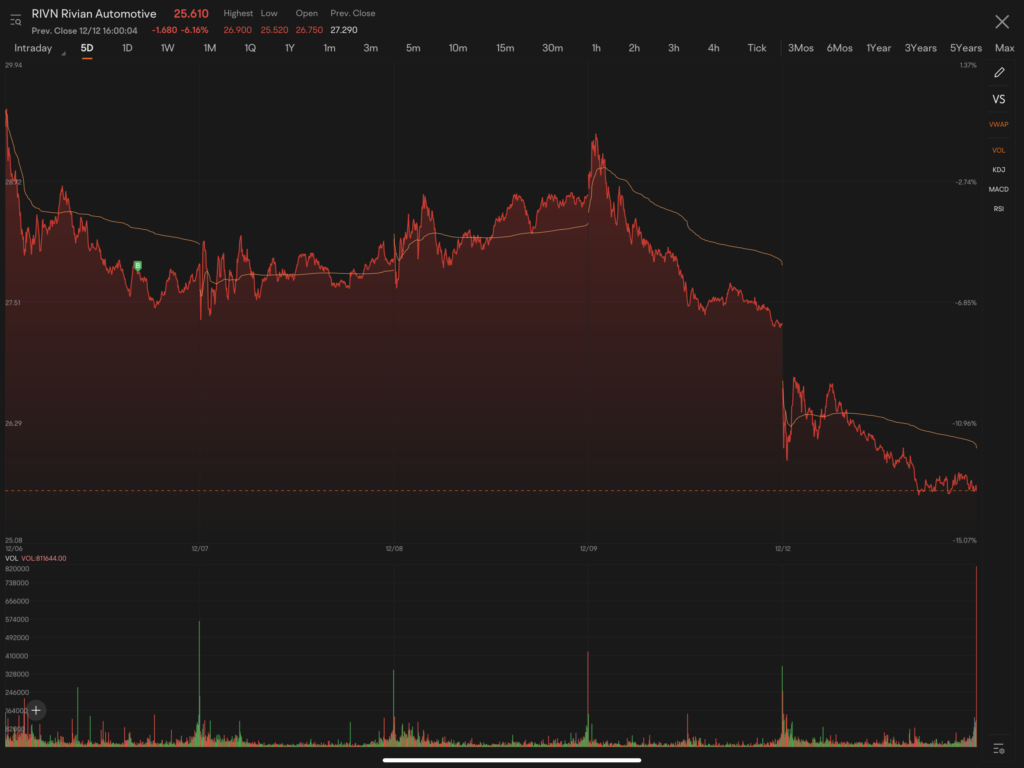 ---
Subscribe to Our Channel 👇🏾
---
---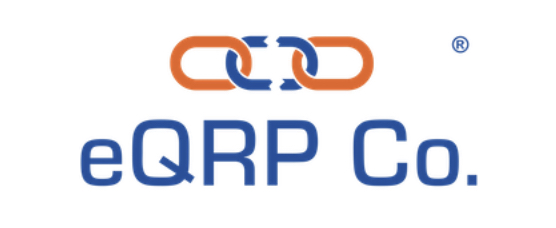 💡Invest Your Retirement w/ eQRP
– I Rolled My 401k Into eQRP to Passively Invest In Apartments
---
---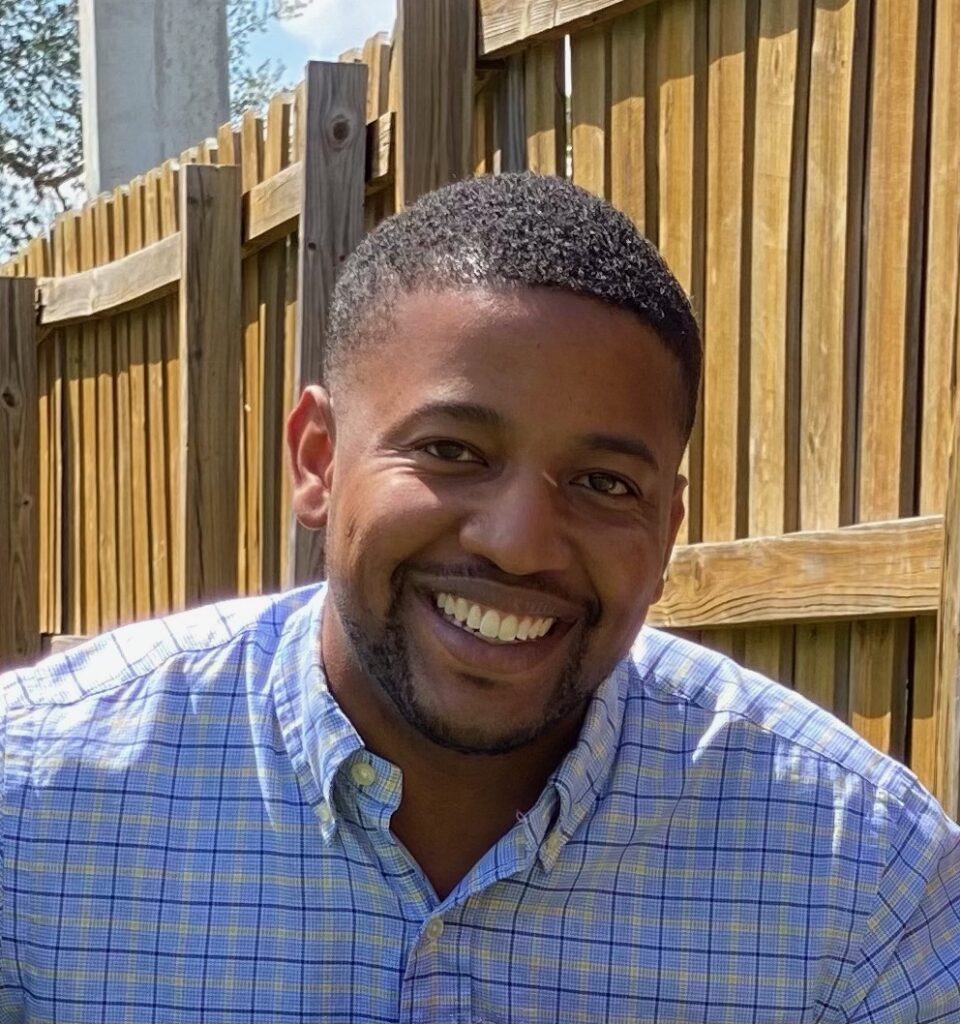 Rodney Robinson II
[email protected]
---