Commercial real estate brokerage Greysteel recently published a Spotlight on Downtown Fort Worth, TX, one of the hottest markets for multifamily real estate in the country. As you will see from the data below, there is reason for the immense interest in real assets in this market.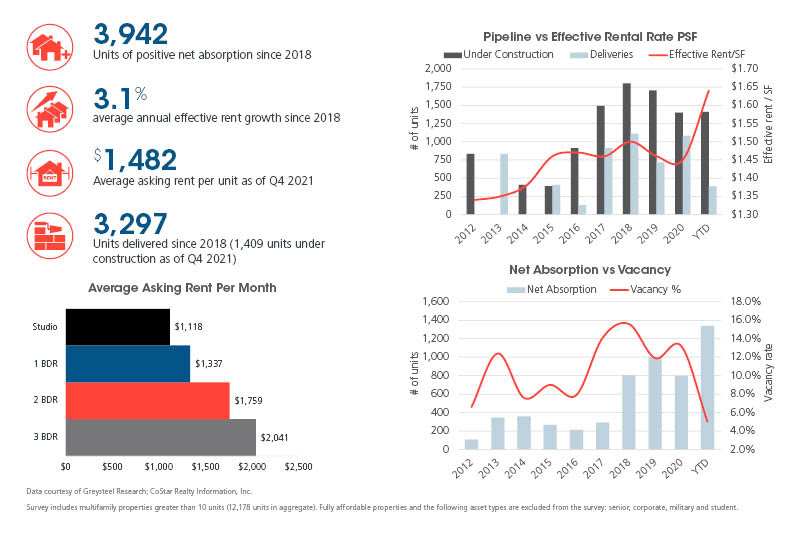 Demand for Housing
The demand for housing in the downtown Fort Worth Market is evidenced by the following key metrics:
Positive Net Absorption: Construction continues with 3,297 units delivered since 2018 and 1,409 units currently under construction. Because of the positive net absorption, evidence of strong demand, there little near-term concerns of oversupply in the market. The Dallas/Fort Worth MSA has seen much growth and in spite of all the construction demand shows as strong because renters are still leasing up all supply of units.
Rent Growth: 3.1% rent growth is in line with inflation and drives the appreciation of commercial real estate assets held during this period of continued growth.
Vacancy: from 2018, the peak of its 10-year vacancy rate, to now, there has been significant reduction in multifamily vacancy. Today, at a little over 5%, the market vacancy rate shows very few unoccupied units and strong demand for housing.
Our Thoughts
I know many investors who are focused on Texas markets only, specifically markets in between Dallas/FTW and Houston MSA's. These markets show strong growth as the result of jobs, diversity of industries and the demand for migration to warmer climates and affordable locations. I am glad that my passive investment has holdings in Texas and our team is very excited to invest in Texas markets based on these fundamentals.
Safe Investing!
RRII
---
Subscribe to Our Channel 👇🏾
---
---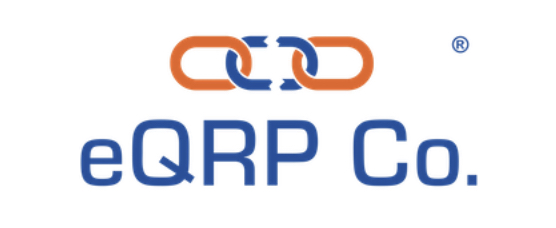 💡Invest Your Retirement w/ eQRP
– I Rolled My 401k Into eQRP to Passively Invest In Apartments
---
---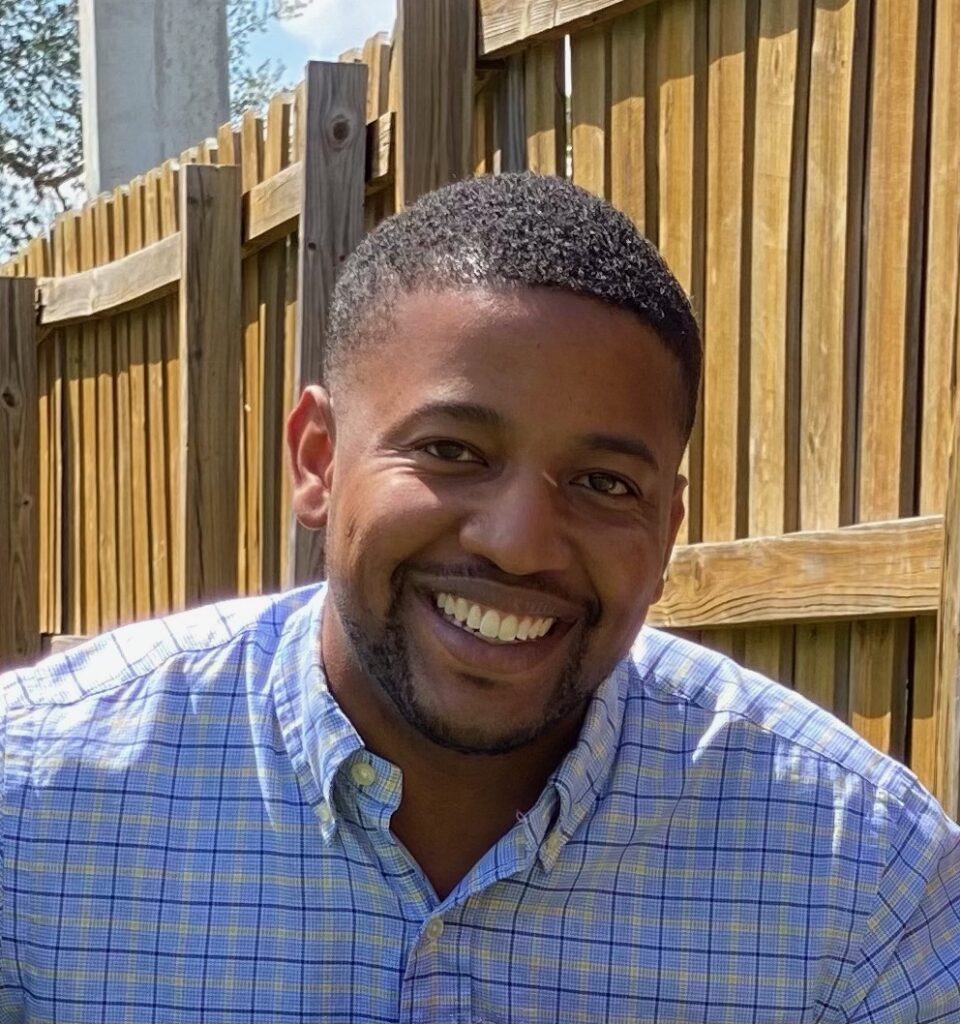 Rodney Robinson II
[email protected]
---