Why I am excited for this weekend….
I am very excited for the upcoming Jake and Gino Multifamily Mastery 4 conference in Orlando. Since beginning this apartment investing journey, this will be my second conference and my first in-person conference. One of the unique characteristics of the pandemic was the ability to do many things remotely. Conferences were no different. I learned a lot and met great contacts that still remain in my network today.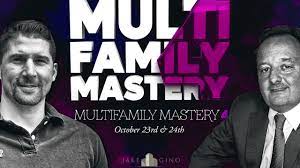 Home Field
However, this weekend's conference will be on my home turf, Orlando, Florida, and active and passive apartment investors will be coming from all over to attend. As excited as I am for all that I hope to gain – solidifying existing relationships and identifying future partnerships , hearing from experts on the state of the market, how to source deals and raise capital, etc. – I am most overall excited to get out of the office and do some old fashioned hand shaking.
Getting off the Screen
Anyone else ready to get away from the zoom screen? Conferences are a great place to get in the room with those who share the same passion and focus on your niche, which is in our case, multifamily investing. Each week, I collaborate with like minded individuals behind the screen and I have accumulated dozens of great relationships as a result. I look forward to seeing many of these people in person, sharing goals and discussing the markets we are following.
Education
No one is immune from the need for further knowledge and education. Even if your company manages thousands of rental units, with the guest list of attendees and features, there will be much knowledge to be gained. Specifically, I look forward to learning more best practices for raising capital and sourcing deals. I am confident that I will leave with gold in the form of actionable next steps and best practices.
Overall, this personal investment is a wonderful investment into Robinson Capital's journey in its mission to help working professionals invest in apartments and positively impact the communities in which we invest.
More to come! Stay tuned!
RRII
---
Subscribe to Our Channel 👇🏾
---
---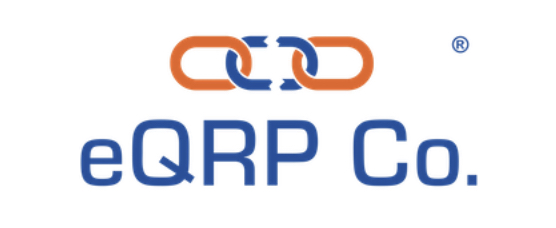 💡Invest Your Retirement w/ eQRP
– I Rolled My 401k Into eQRP to Passively Invest In Apartments
---
---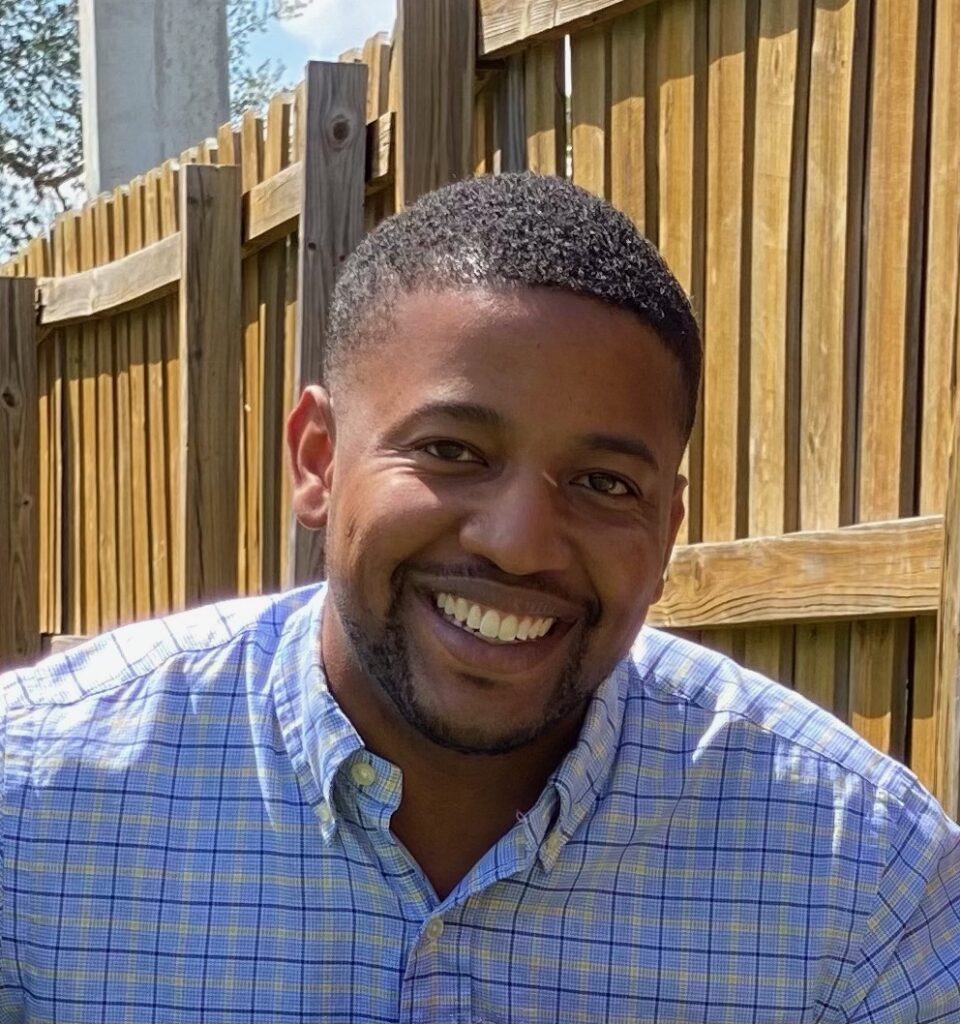 Rodney Robinson II
[email protected]
---