I recently had the chance to tour an Orlando apartment complex listed for sale for a team of investing partners looking for assets in Florida. I was hopeful that this 1975 property would be a great fit for their criteria, in wonderful condition and in a solid area. The marketing package mentioned how close this 1975 property was to staples of the city, and I sought to validate whether it could be in the path to progress.
My second tour this year follows an earlier tour of an Orlando apartment complex that was converted from extended-stay living and was located minutes from downtown. As it turned out with that property, it was less of a concern about its physical condition as it was about its location. Implementing some lessons learned from that visit, I decided to leave early in order to drive around the area and take pictures of the property without the guide of a tour.
First Impressions
In short time, I could tell that I was in a rougher area, but one that still possibly had potential. There was lots of foot traffic, a few areas with full dumpsters and the apartment itself showed more physical features than the pictures from the marketing . I was met with reality as I looked at the "wrinkles" close up. The roofs would soon need replacement, and some sides of the large 300+ unit property were not as spotless and fresh as others.
I left to go drive around the area and get a feel from the location in general. I easily assessed and validated that the side of town is growing with easy access to notable city landmarks. Altogether, the area, I would say is a C class area.
Property Tour
It had come time to meet the sales agents to tour the property, so I parked and entered the leasing office where I was supposed to meet them. Immediately met with a pleasant scent and inviting lounge, I thought, "They really did a good job with this leasing office."
Shortly afterwards, I was met by the agents and we began our tour. We started with the amenities: pool, fitness center, laundry room. Both sets of amenities were ordinary and in line with expectations. Then we began looking at models of each sized unit.
Of course, the model looked good for the age of the property. Each unit, I was told, had been touched with new vinyl flooring, laminate countertops and stainless steel appliances. As I looked, I was thinking, this is probably the right touch for this C class area. To do much more would be to over-improve for the resident base and what they could afford to pay in rent. The doors were still the old-school flat door, baseboards outdated and if you peeked your nose in really closely in the closets, the smell of moisture hinted at possible areas of concern.
The Good Surprises
I did learn of some cool value-add opportunities from the tour. For example, there are three storage locations on-site that are of little value. Each could be converted into a two-bedroom or two one-bedrooms for more income-earning potential. Also, the original leasing office is unused and that area could be repurposed for more income. Finally, there is an opportunity to expand the laundry room facilities for greater use as an additional income source.
Final Thoughts
As the tour ended, I left to go to my car and gather my thoughts. I called my partner to tell him my initial feedback and thought about it more on the trek back to my city. When I stopped, I sent him all the pictures I had taken, and as I sent them, I looked at them myself. The pictures were great and did not show the close up features only visible from the physical tour.
As I lay in bed later that night, I decided to do a Google search where i learned the majority of the information I needed to make a recommendation regarding whether this property would be something we want to pursue. I searched for info on the the internet and read countless apartment reviews of existing and previous residents. I concluded that this could be a great value-add opportunity at the right price. To pursue this property, I would recommend adjusting the price and business plan to account for the turnaround needed to satisfy residents and improve the reputation of the property.
A Valuable Lesson (Or Two)
Just like celebrities and social media, the marketing package of the property shows the best side of the property. Go there in person, or get someone who can, to check out the wrinkles and scars in person.
Residents are people whose lives we have the wonderful opportunity to positively impact. After reading all of those reviews from residents, I was reminded that if residents have a legitimate and maintenance need, your property management team needs to be on it, with care and compassion.
In the end, the property received multiple offers and ours was not accepted. This is simply the competitive market in which we operate. It can be a disappointment to miss out on opportunity, but it is more important to stick to your criteria when seeking your next investment.
Safe investing.
RRII
---
Subscribe to Our Channel 👇🏾
---
---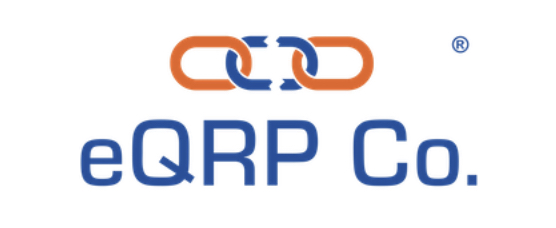 💡Invest Your Retirement w/ eQRP
– I Rolled My 401k Into eQRP to Passively Invest In Apartments
---
---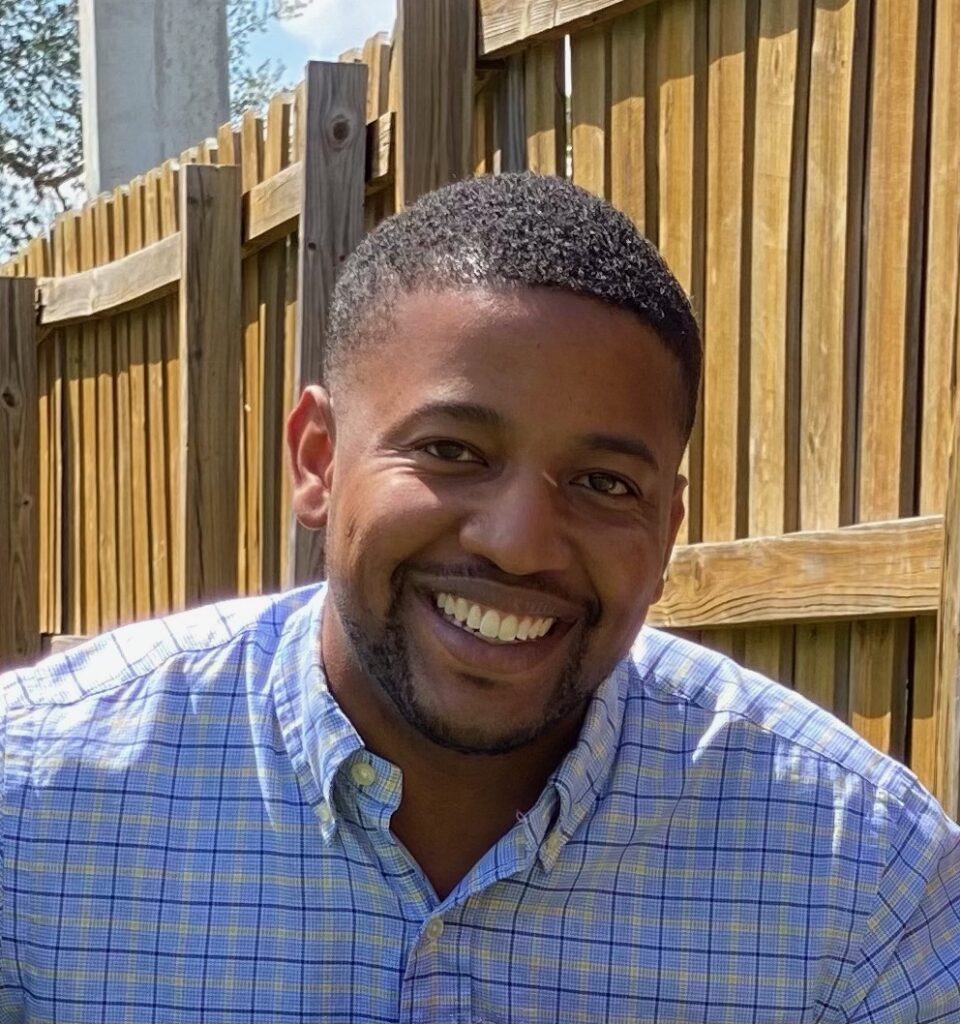 Rodney Robinson II
[email protected]
---