In the latest video I share what i believe are critical clues in the news for what to expect in 2023. We are seeing the ongoing effects of inflation in the form of layoffs, rising unemployment and a potential upcoming weak earnings season. Each of those things will drive the market sentiment lower. January was an up month for the stock market, but I argue that there are more declines ahead and the bear market is not over.
Also, later the video I share very simple advice for how to invest in this environment.
CHECK OUT THE VIDEO BELOW AND MAKE SURE TO SUBSCRIBE TO OUR CHANNEL!
---
Subscribe to Our Channel 👇🏾
---
---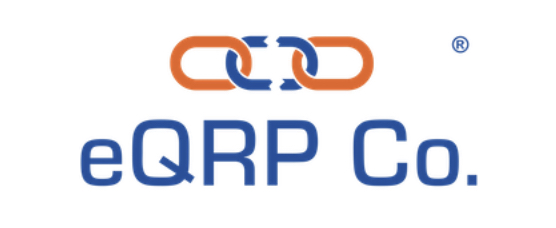 💡Invest Your Retirement w/ eQRP
– I Rolled My 401k Into eQRP to Passively Invest In Apartments
---
---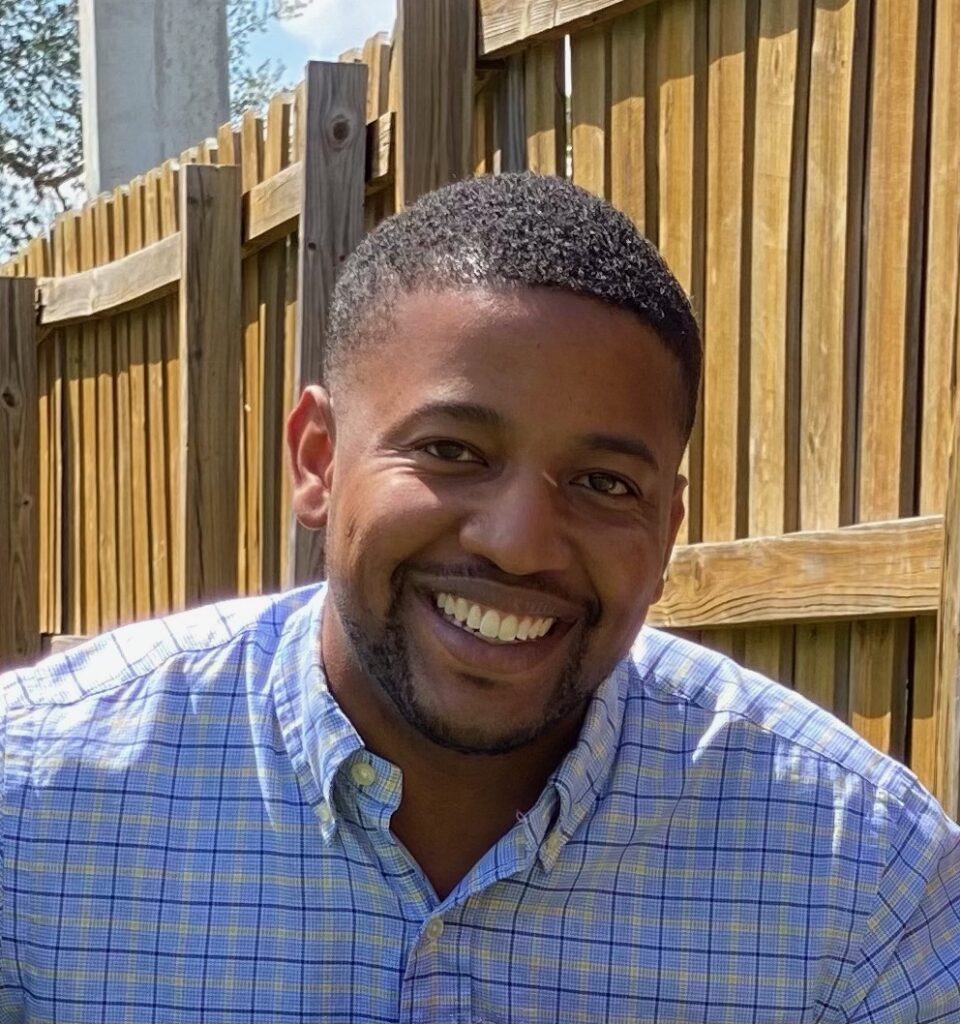 Rodney Robinson II
[email protected]
---