Earlier this year I spent much time searching for great growth stocks – companies I can invest in with a long term mindset. During this time, my wife introduced me to Rivian. "Check out this company," she said. "They make a really nice truck and SUV." Skeptical, I dove in. And the more I did, the more I liked what I saw. The below reasons explain why I like Rivian company and most actively trade around its stock.
1️⃣ First Electric Pickup Truck and SUV to hit the US Market and 2022 Motor Trend Truck of The Year
Out the gate, well before most people have even seen the vehicle in person, Rivian has earned top honors of truck of the year.
2️⃣ Contracted by Amazon to produce 100,000 Electric Delivery Vans (EDV).
As a startup with a big contract, Rivian has a great opportunity to prove itself as a supplier of electric commercial vehicles. Amazon and other delivery and service providers are hungry to change their fleet to electric. From my research, indications show that Amazon is ready and willing to buy more so long as Rivian executes.
3️⃣ Amazon has 20% stake in the company.
Such a strong financial and strategic backing shows that Amazon truly believes in what Rivian is doing. Because I believe in Amazon, I believe in Rivian.
5️⃣ $14B in cash on hand
Rivian separates itself from other EV startups because it actually produces vehicles and has more cash than any other. $14B as of June is a sizable sum that Rivian must manage carefully in this inflationary environment.
Bonus: The trucks are very fast and the SUV seats 7!
Just watch this video to see for yourself!
Conclusion
I look forward to Q3 earnings on 11/9 and believe that the results will validate my thoughts on Rivian as a long-term winner. In the near-term they will continue to contend with rising costs, supply chain challenges and a hits to discretionary demand. However, I believe that if they use this time to scale and improve their operations, Rivian could be a recognizeable staple in the future.
---
Subscribe to Our Channel 👇🏾
---
---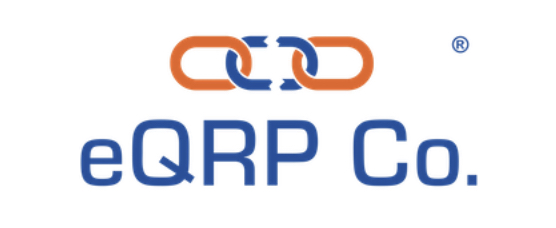 💡Invest Your Retirement w/ eQRP
– I Rolled My 401k Into eQRP to Passively Invest In Apartments
---
---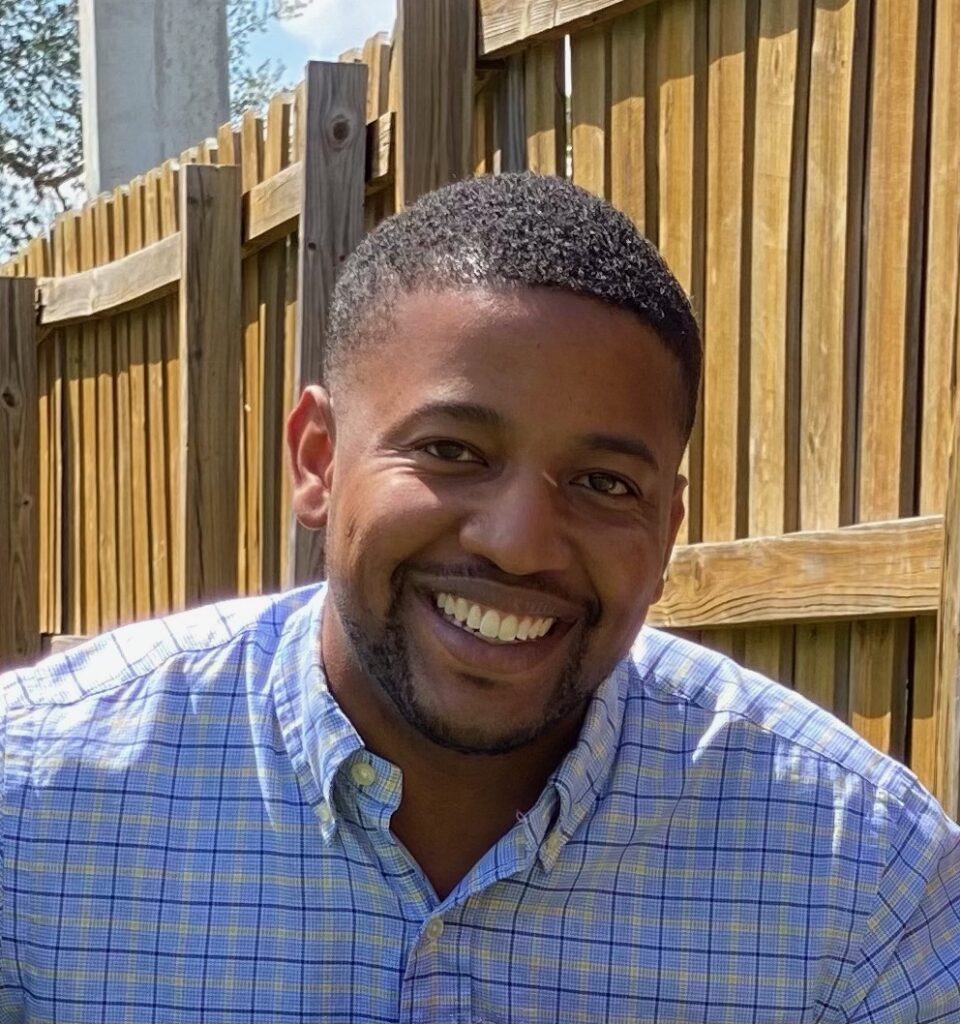 Rodney Robinson II
[email protected]
---