I was recently blessed with the opportunity to join Pinny Lubinsky on the Real Estate Ventures Podcast to discuss my apartment investing business and the importance of building a platform and marketing yourself wherever possible.
You can check out the full interview here!
For anyone who aspires to scale his or her real estate investment portfolio, you will quickly find out that no matter how wealthy you are, you will run into limitations in capital. This where many investors begin to use private capital. I share with Pinny a few important things to know when it comes to marketing and building your platform:
Know Your Target Audience
You cannot serve everyone. If you plan to partner with others on your investment journey, it is critical to ensure that there is alignment of interest and that you are reaching the right audience. Who are they, what do they do, what are their needs, and how can you meet them? These are all things to consider when identifying and reaching your target audience. Robinson Capital strives to help working professionals create wealth through apartment investing.
Build Your Platform
Many people believe that they have a platform because they have a social media account or a website. These are not platforms. Platforms are places where visitors can go to read or listen to your content, get to know you and follow you through some sort of newsletter or relationship management tool. Common platforms include blogs, podcasts, videos and others. Robinson Capital uses blog content as its primary platform material and currently has released over 70 articles. The essential purpose of the platform is to generate followers and subscribers to your brand. In my case, we have a free gift, the Passive Investor Startup Guide, that readers can download once they sign up to our monthly newsletter.
Produce
Consistent

Content

Whichever platform you choose, the most critical reminder is to produce consistent content. People have asked me numerous times how frequent is best and my response is whatever you can produce consistently. Regardless of whether your blog or podcast releases new content weekly, monthly or daily, what is more important is that you are consistent. Followers will watch you for a while before they sign up or contact you, and they will only do so if you continue to show up!

If you thought this info was useful, checkout the full podcast interview.

You can check out the full interview here!
---
Subscribe to Our Channel 👇🏾
---
---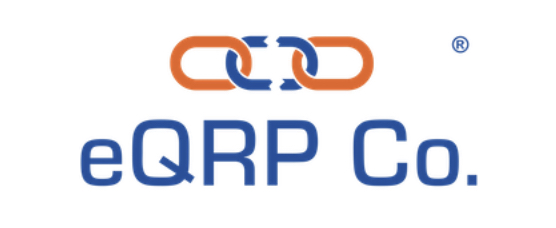 💡Invest Your Retirement w/ eQRP
– I Rolled My 401k Into eQRP to Passively Invest In Apartments
---
---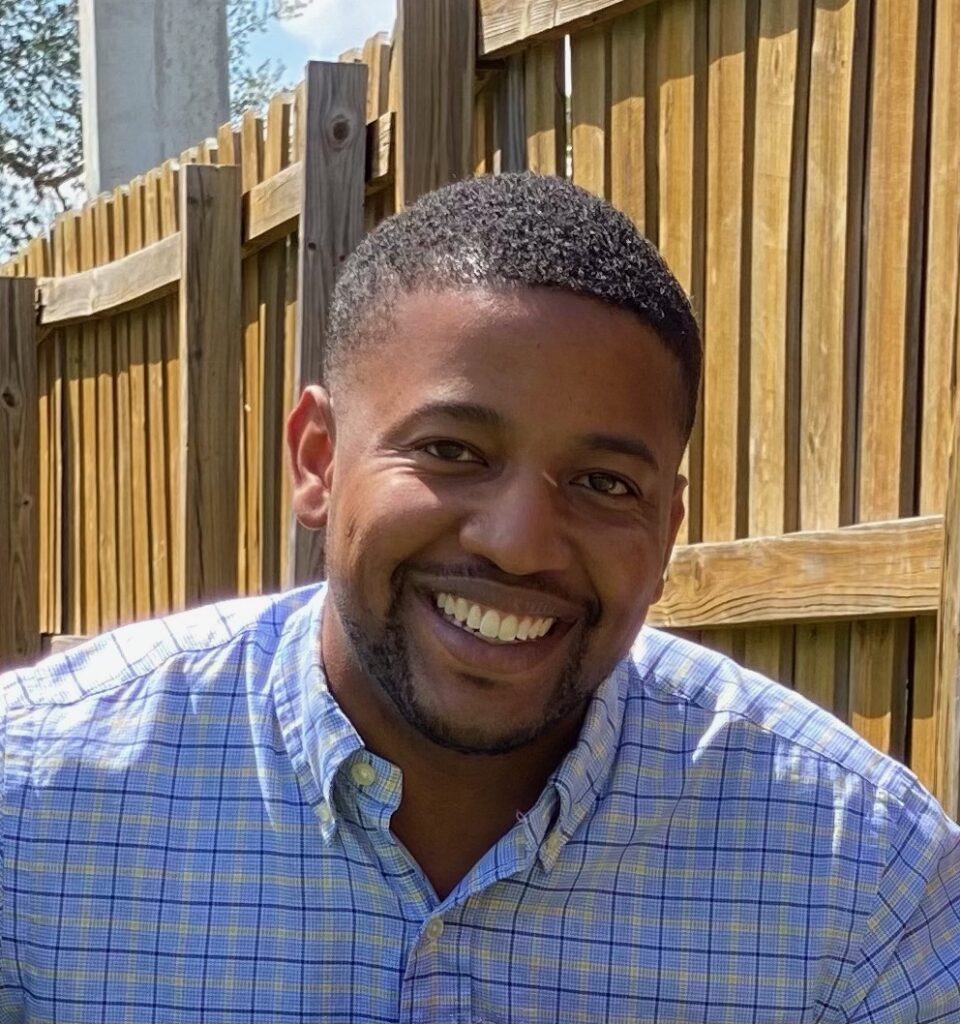 Rodney Robinson II
[email protected]
---