Hello, Friends. I am super thankful to have had another great opportunity to be interviewed on a podcast dedicated to help educate others on investing. This time, I joined Allen Lomax on the Real Estate Investing Abundance podcast.
What a pleasure it was speaking with Allen and his audience on the what it looks like to be a working professional who passively invests in real estate. We talk about the possibilities and how one makes that transition, including the mindset shift from one that is liabilities focused to income-producing, compounding asset focused.
For those who appreciate a good summary, check out the key points below:
1️⃣ Passive Investing Success Takes Education
There are so many people out there who have made a good lifestyle out of passing investing. Working professionals must get educated in 2022!
2️⃣ Assets vs. Liabilities and The Difference
Most Americans come into some sort of financial windfall in their lifetimes. Unfortunately, many people make the mistake of buying liabilities and miss the opportunity to buy income producing, wealth-pumping assets
3️⃣ The Compounding Power of Investing is Immense
Warren Buffet's mindset and appreciation for the compounding power of an investment over time drove him to great wealth. Put your money to work, make it grow and reinvest!
Below is the full video 👇🏾
Safe Investing!
RRII
---
Subscribe to Our Channel 👇🏾
---
---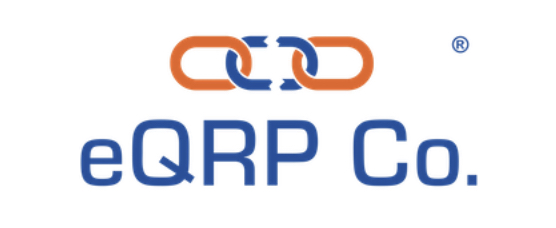 💡Invest Your Retirement w/ eQRP
– I Rolled My 401k Into eQRP to Passively Invest In Apartments
---
---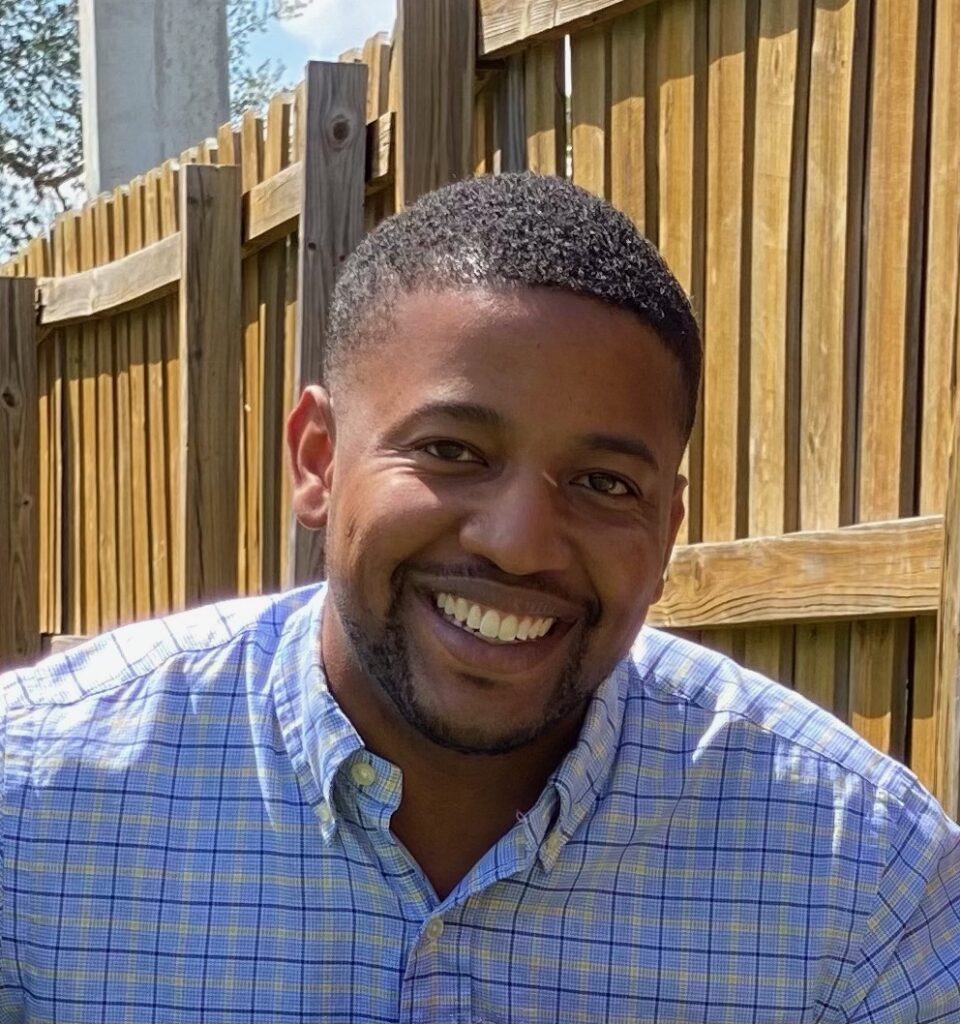 Rodney Robinson II
[email protected]
---