As an apartment investor, whether active or passive, it pays to know and understand where your capital expenditure dollars are best spent. Realistically, you want to make every investment yield the highest return.
1️⃣ Units
Primarily, those dollars are best spent on units, because residents pay for important features that attribute to higher-quality living. These include kitchen, bathroom and floors.
2️⃣ Amenities
Well before residents even see the unit, they expect amenities, which are features that the property offers. These include pool, fitness center, dog park, etc. As an operator, it is important to know and match amenities with the demographic. For example, dog parks are better fits for luxury, class A properties. What is interesting is that residents will not usually pay higher rents for amenities. They are usually expected based on the location, class of apartment and demographic. Using the dog park example, if the property is a class A luxury apartment that caters to higher earners, residents would expect to have features such as a dog park, mainly because competitors are offering these amenities. As a result, the team should plan to offer these amenities as part of their business plan.
3️⃣ Curb Appeal
Similar to amenities, before a resident even sees a unit – rather, before they even step out of their car to see the property – their primary sense is the visual appeal of the property. As part of every value-add business strategy, the investment firm should prioritize curb appeal, making plans to improve or modernize features such as landscaping, exterior paint, lighting and more. These simple details make the apartment attractive to future residents.
Passive Investors
Passive Investors, it is important to know and understand your sponsor's business plan, how they plan to improve the units, what amenities they will offer and what will be done to transform the property's image and curb appeal.
We offer a Passive Investor Resources page that is full of great places from which you can learn and grow. Also, you can download our free Passive Investor Startup Guideand read it together.
We hope these tips are useful to you and your family as you take your journey towards diversification, wealth-creation and time freedom! As usual, reach out to us with any questions.
Safe investing.
RRII
---
Subscribe to Our Channel 👇🏾
---
---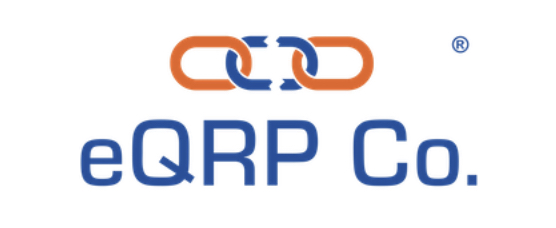 💡Invest Your Retirement w/ eQRP
– I Rolled My 401k Into eQRP to Passively Invest In Apartments
---
---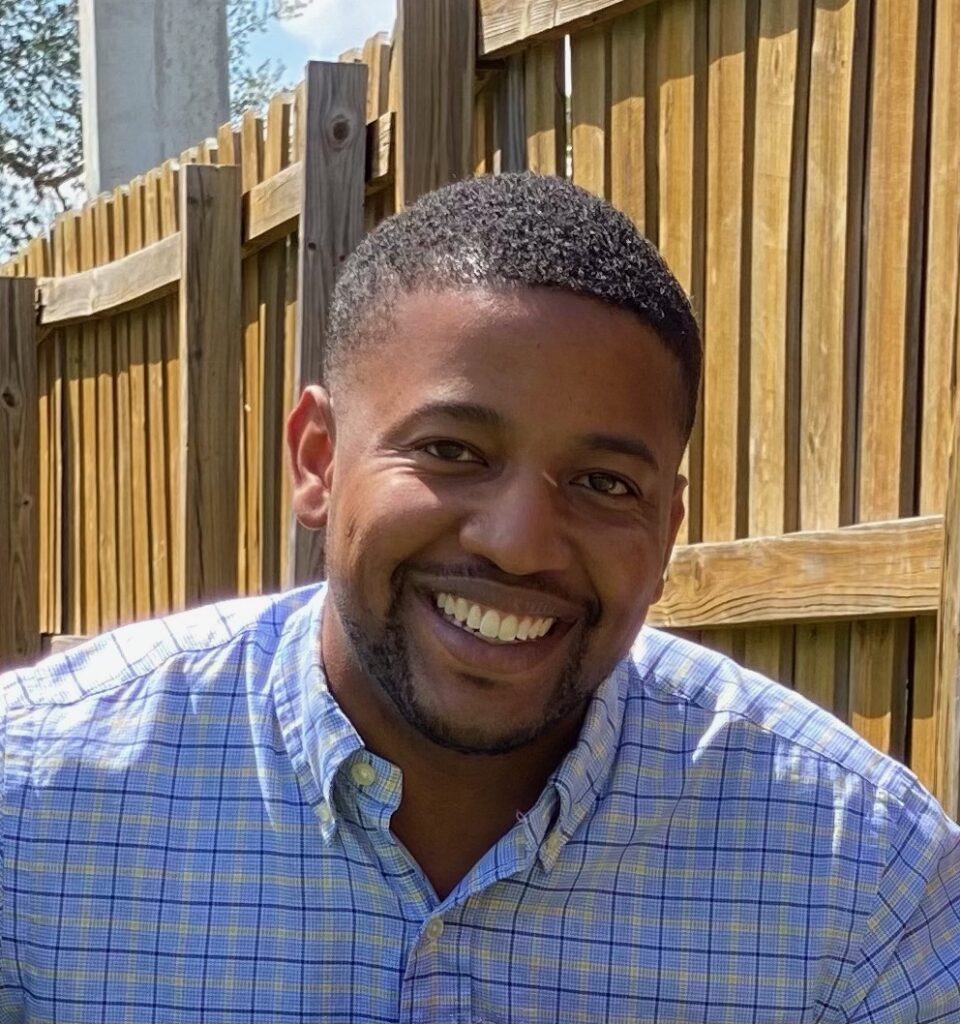 Rodney Robinson II
[email protected]
---