I have been writing about multifamily investing for over a year. If you search this blog you will find plenty of content that can help anyone achieve the mindset that leads to financial growth, take the first step in real estate investing, become educated in the multifamily asset class and learn about apartment syndications. Many busy professionals do not understand that passive investing opportunities are not just for some exclusive class. Anyone can become a passive investor in apartment syndications.
After having created so much content, I have been able to compile, sort, tailor and sharpen the content into one five-part guide that anyone can use to understand the apartment syndication business and how he or she can become a passive investor. I titled it the Passive Investor Startup Guide, and at less than 50 pages, it hits with value from the very beginning to ensure that the information supercharges your education. The best part is that it is totally free and you can download it here.
Take a look and certainly reach out with questions. I look forward to hearing from you!
Safe Investing!
---
Passive Investor Startup Guide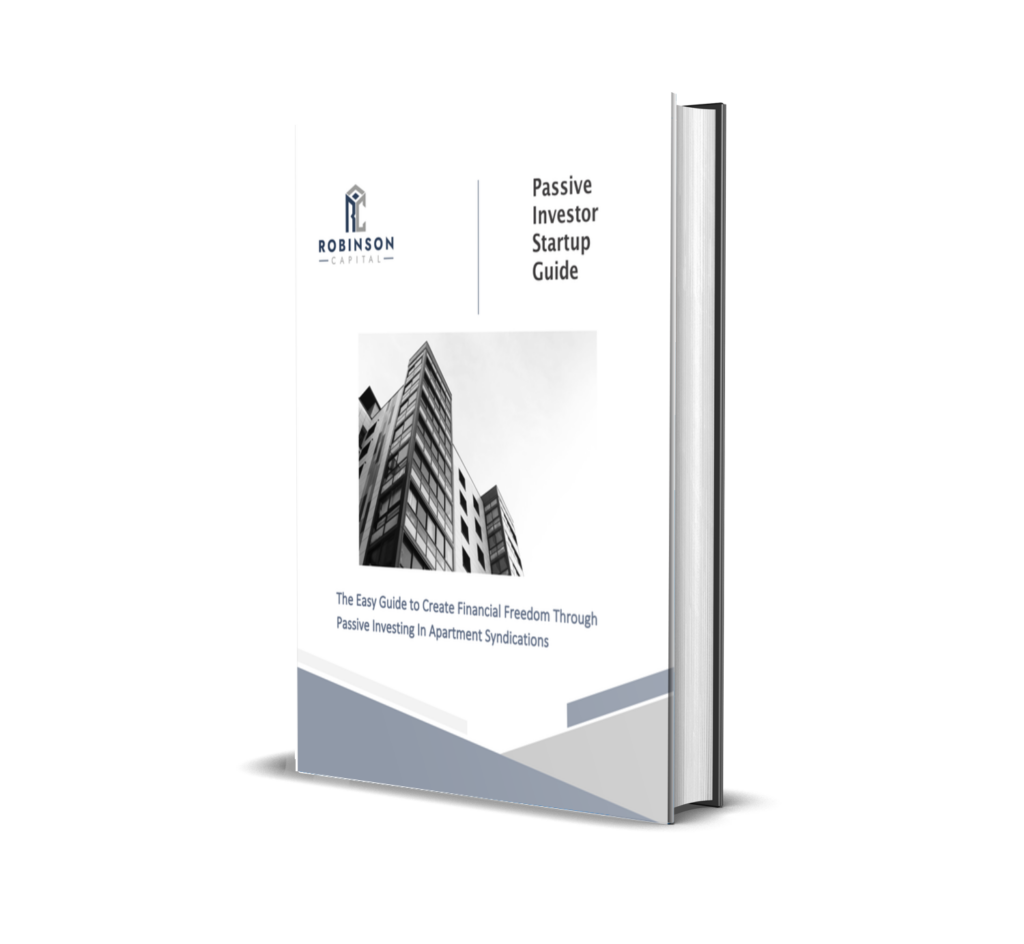 To find out more about what it looks like to invest as a passive investor in multifamily real estate, download our free Passive Investor Startup Guide here!
---
Popular Passive Investor Articles
---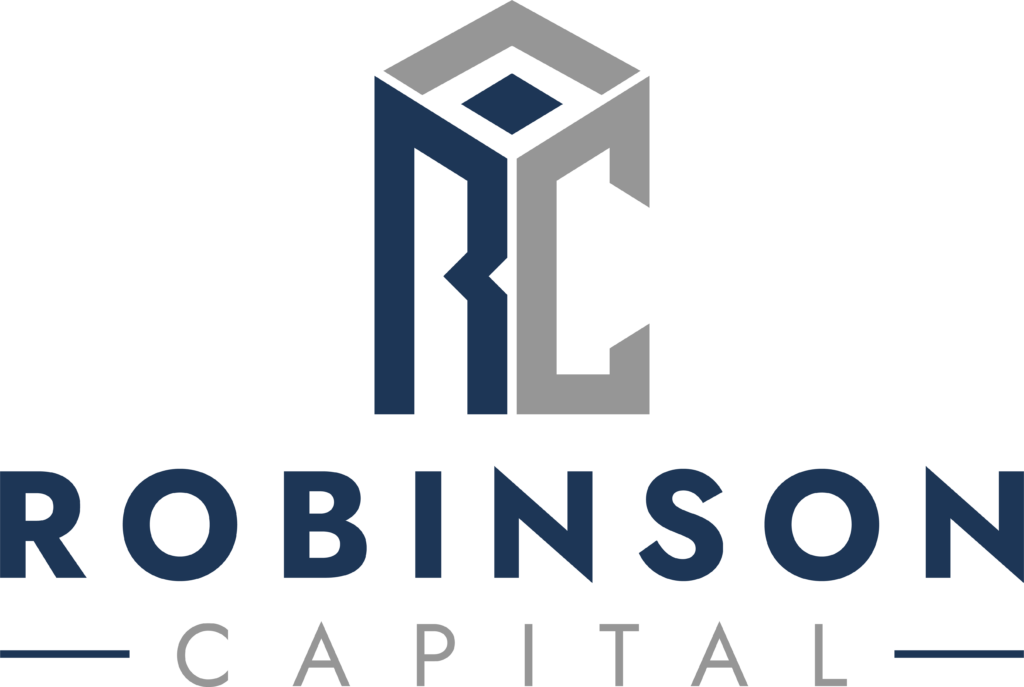 .
---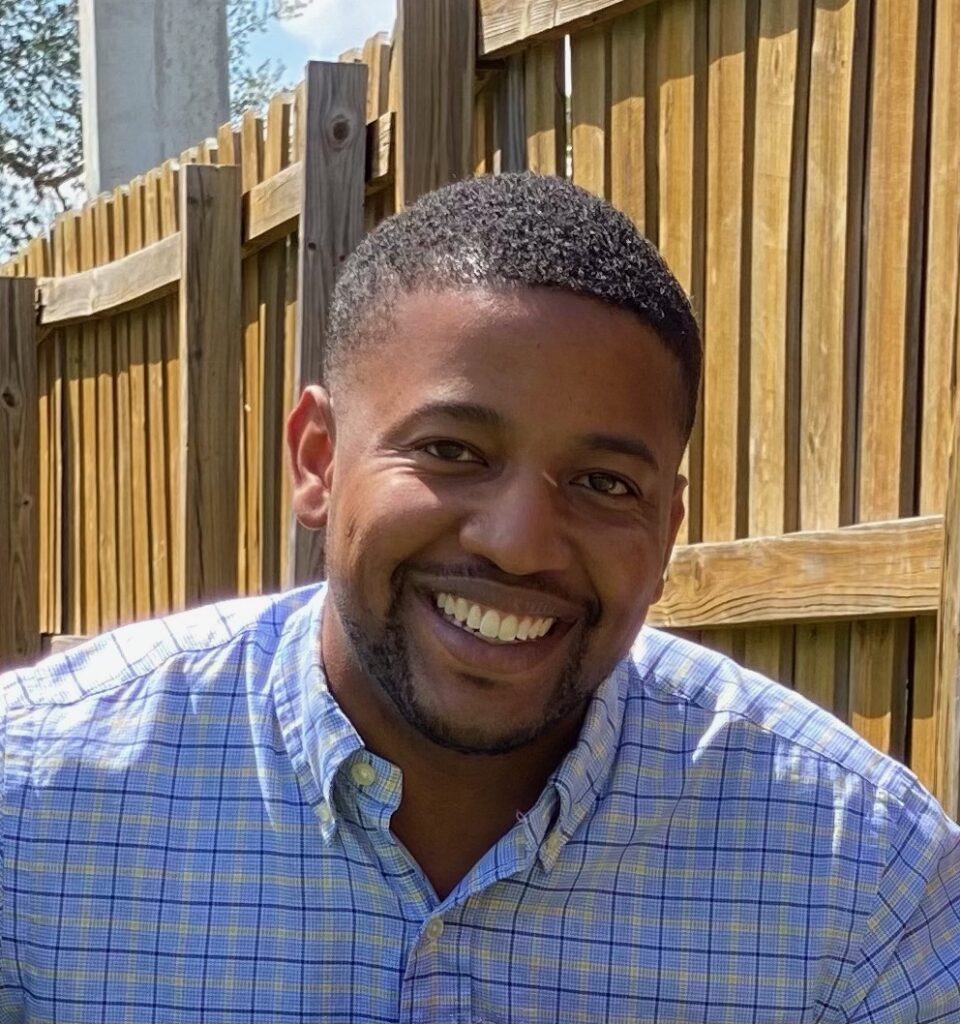 Rodney Robinson II
[email protected]
---
---