Well, if you are reading this, thank you…
The data shows that most people reading my blog are new visitors between the ages of 25 and 34 reading on their desktop during the day (likely during work) and checking out 1 or 2 articles. Many of these visitors are coming from internet searches. Pretty cool. Actually, I am very thankful for the traffic, the signups on our newsletter and the engagement from those who visit.
Well, like i said, if you are reading this, thank you. But this is not so much for me as it is for you.
Did you know?
On this blog I talk about any of the following:
Wealth creation through real estate
Passively investing in apartments
How I am building my business, Robinson Capital
My single-family rental journey
Mindset issues, such as the value of time
Successful investors that I know
Great markets for real estate investing
Economic updates
Growing in your career
Entrepreneurship
Knock knock jokes
Okay, not so much, the last one. But the point is that there is a lot of valuable and educational content – to be precise, over 90 blog posts at the moment of my drafting this post.
Here is what tends to happen….
People occasionally reach out to me after reading a post on Facebook or hearing a podcast that I have spoken on and they ask me great questions. They want to know my story and get advice on how to get started, how to become a passive investor, and so on. I am always happy to share and love these opportunities.
I often refer them to this blog because of its rich content. I am literally telling my story here as well as what I am learning. My goal is to download what is in my brain (as flawed as it may be) and help others.
What this blog is not…
Let's back up for a moment. Everyone has a different path. Lots of leaders talk about starting your own business or actively investing as if it is the only way to wealth, or more problematically, the key to life.
I am not selling the American Dream. I hope that people can be happy right where they are, but I also hope that they will find purpose in their lives and live the best one they ever could.
Life is too short to be unhappy in it 90% of the time. I believe that when we are growing and working towards a mission that is bigger than ourselves we are achieving purpose and ultimate satisfaction with our existence.
Zoom out…
If you are still reading this, I hope to encourage you to love your family, have fun, do your best work at your job, win in your personal finances and spend each day of your life making a difference.
This is the root of my content. Heck, even if you never invest in real estate, I hope I can encourage you to win every single day of your life. For you, for your family and friends, for those you do not know, for the world.
We need you.
---
Subscribe to Our Channel 👇🏾
---
---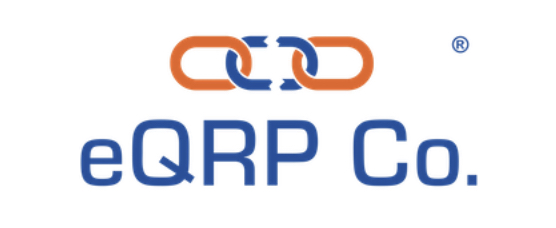 💡Invest Your Retirement w/ eQRP
– I Rolled My 401k Into eQRP to Passively Invest In Apartments
---
---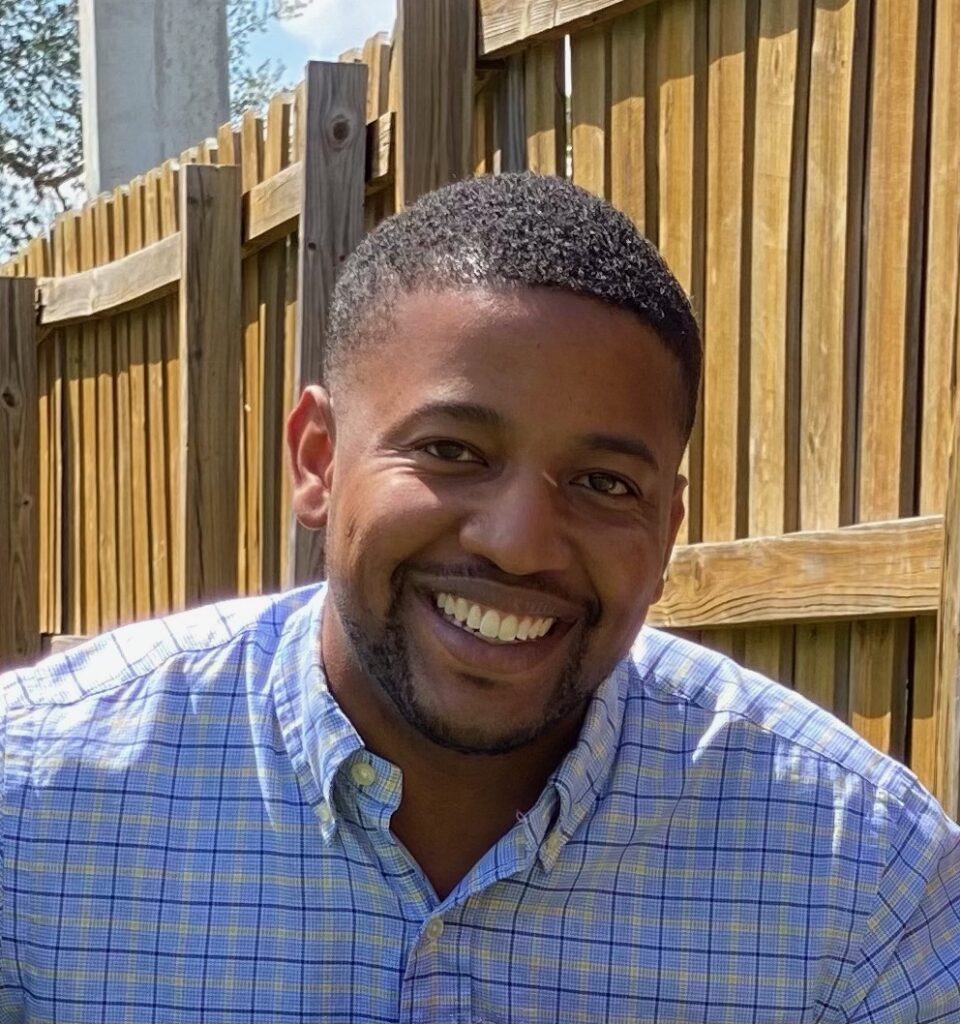 Rodney Robinson II
[email protected]
---