Tesla vs. Twitter
Ever since the talk began of Elon Musk taking over Twitter, Tesla shareholders have been a little chilled. Rightfully so… In addition to Tesla, Mr. Musk runs SpaceX and The Boring Company. He is already busy. Tesla has much unfinished business and not yet arrived at success. They need to maintain US market share, sell cars overseas, produce the CyberTruck…oh, and someday give their cars cosmetic updates. After all, the Model S looks the same as it did 7 years ago. Tesla shareholders recognize this, and a fair amount believe that Elon's infatuation with Twitter is a distraction. There is only one Elon and when attention is divided…that cannot be good for Tesla.
Relative Valuation
In my free time, I thought I'd compare Tesla's market cap to those of other global auto manufacturers and even my favorite EV startup, Rivian. Check it out:
Market cap comparison
Rivian: $22B
Ford: $53B
GM: $54B
Tesla:$495B
As you can see, Tesla's current valuation is almost 10X that of it's nearest competitors. Of course, priced therein is gobs of growth and many multiples of profitability from global scale. But….if we consider Elon Musk's latest obligation a distraction, would not we also consider that a risk to the company who is already battling demand issues, challenges in China and a potential for recession. In other words, is Tesla truly worth 10x its competitors?
Now, let's look at Tesla's price-to-earnings ratio in comparison to its peers.
Price to Earnings (P/E) comparison
Rivian: N/A (no earnings)
Ford: $6.02
GM: $6.52
Tesla: $48.5
Holy Smokes…Even accounting for Tesla's massive growth prospects, is Tesla truly worth 8x the PE for its other strong rivals?
Looking Back
Those who want to look at history will argue that Tesla is on sale, down 54% from a year ago. But a year ago things were different. We were not dealing with massive results of inflation, there was no demand issue and Elon did not run Twitter. When things change, so could your thesis. Here is mine.
More Pain For Tesla
Although Tesla just hit its 52-week low, I believe this is just the beginning of a valuation correction unless something drastic is done with management focus. I expect Tesla's price-to-earnings ratio to contract to closer to that of it's competitors. I have half a mind to buy long term puts on Tesla with the following catalysts identified for its further decline:
Continued demand issues
Greater competition (Ford Lightning is now the 2023 Truck of the Year)
Deterioration in management
Less Brand Differentiation over time.
These are my opinions. Love the cars; not sure about the company and stock at this time. Let me know what you think.
Safe investing!
---
Subscribe to Our Channel 👇🏾
---
---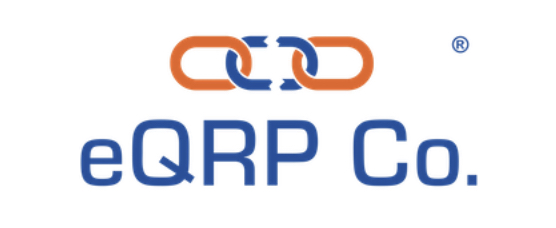 💡Invest Your Retirement w/ eQRP
– I Rolled My 401k Into eQRP to Passively Invest In Apartments
---
---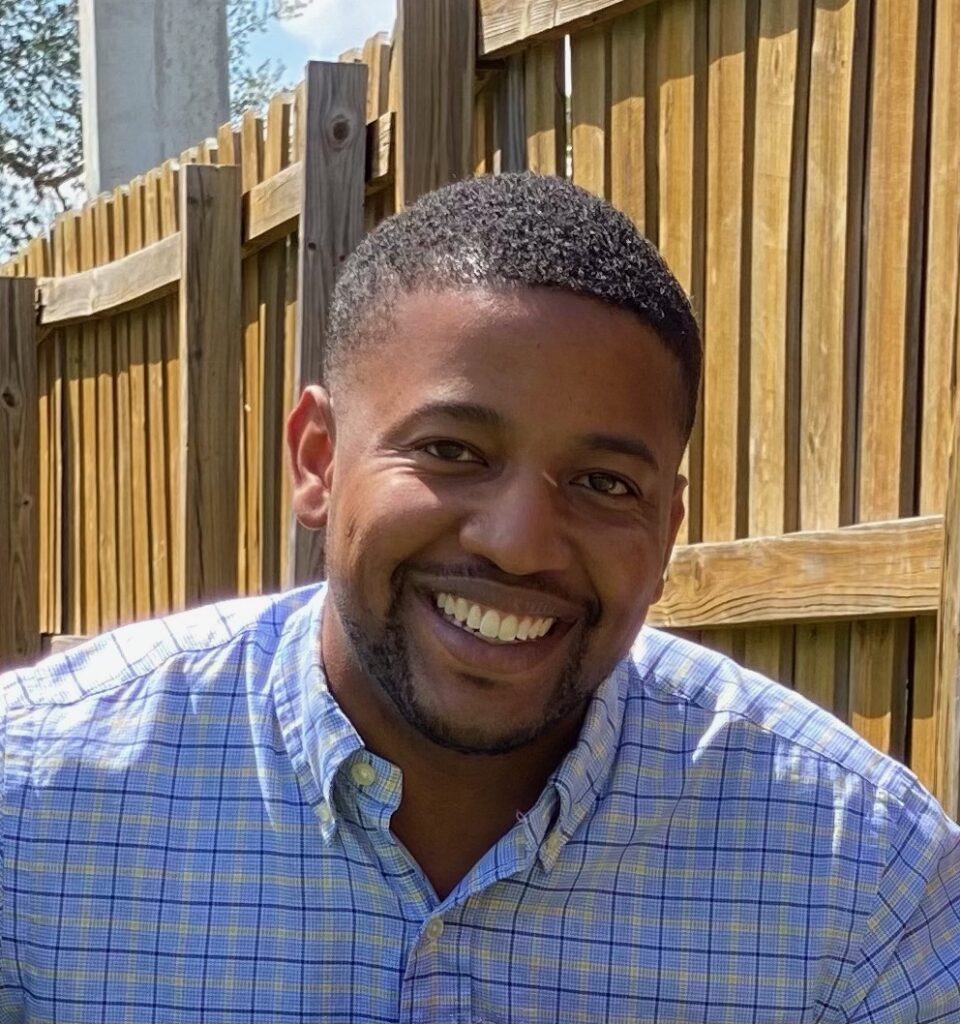 Rodney Robinson II
[email protected]
---