Buying apartments is risky. Perhaps, slightly riskier than buying a house or a car. But similar to those purchases, good investors looks for hints and red flags. Aside from due diligence, which happens after an asset is under contract, there is one very simple thing that I do after I have underwritten, toured and/or begun to take a potential apartment acquisition very seriously.
Apartment Reviews
If you are a potential renter, you would likely check out the reviews of the subject property. But as potential owners, you can (and I strongly suggest you do so) do the same review in your due diligence. And this goes for both passive and active investors. Renters leave very detailed reviews about their experiences. As you can imagine, those most likely to do so are those who have had horrible experiences. Here are some things to know about apartment reviews.
1️⃣ Don't Take One Review As the Gospel
Instead, look for trends. Are many residents saying the same thing about management, or roaches or mold? I uses these real-life examples because these have really shed light on the quality of the management and condition of the property. Particularly after a visit to a complex in Orlando, where I was shown a set of average looking models, I became very curious about what the actual units looked like.
2️⃣ Use The Resident Feedback to Get the Real Pulse on The Property
Back to my Orlando property tour. Upon reading the reviews online, there was overwhelming commentary on mice and roaches. One resident even went so far as to post pictures of two dead rats in his unit. Pictures don't lie. Is this a deal breaker? No, but it is an eye opener and something to consider as we work our underwriting plan our reserves and capital expenditures.
3️⃣ Identify Potential Areas of Opportunity or Improvement
With this quality resident feedback, I have a better picture of what life is really like on the property and areas for improvement. Perhaps the reviews identify opportunities for a higher performing management team, or to address important issues such as addressing deferred maintenance in the interior units that improves resident satisfaction, reduces turnover and increases occupancy.
There are many possibilities of what you can uncover when you read apartment reviews. I have become very fond of this step in my underwriting process. It creates great opportunities to ask questions for the broker and quickly gain knowledge on the property. Next to asking a resident onsite, you are getting firsthand resident feedback on your potential investment. Whether I am actively or passively investing, I would not skip this step in my process.
Safe Investing!
RRII
---
Subscribe to Our Channel 👇🏾
---
---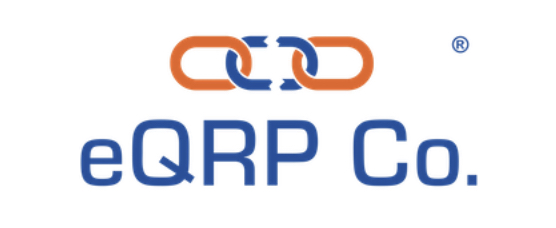 💡Invest Your Retirement w/ eQRP
– I Rolled My 401k Into eQRP to Passively Invest In Apartments
---
---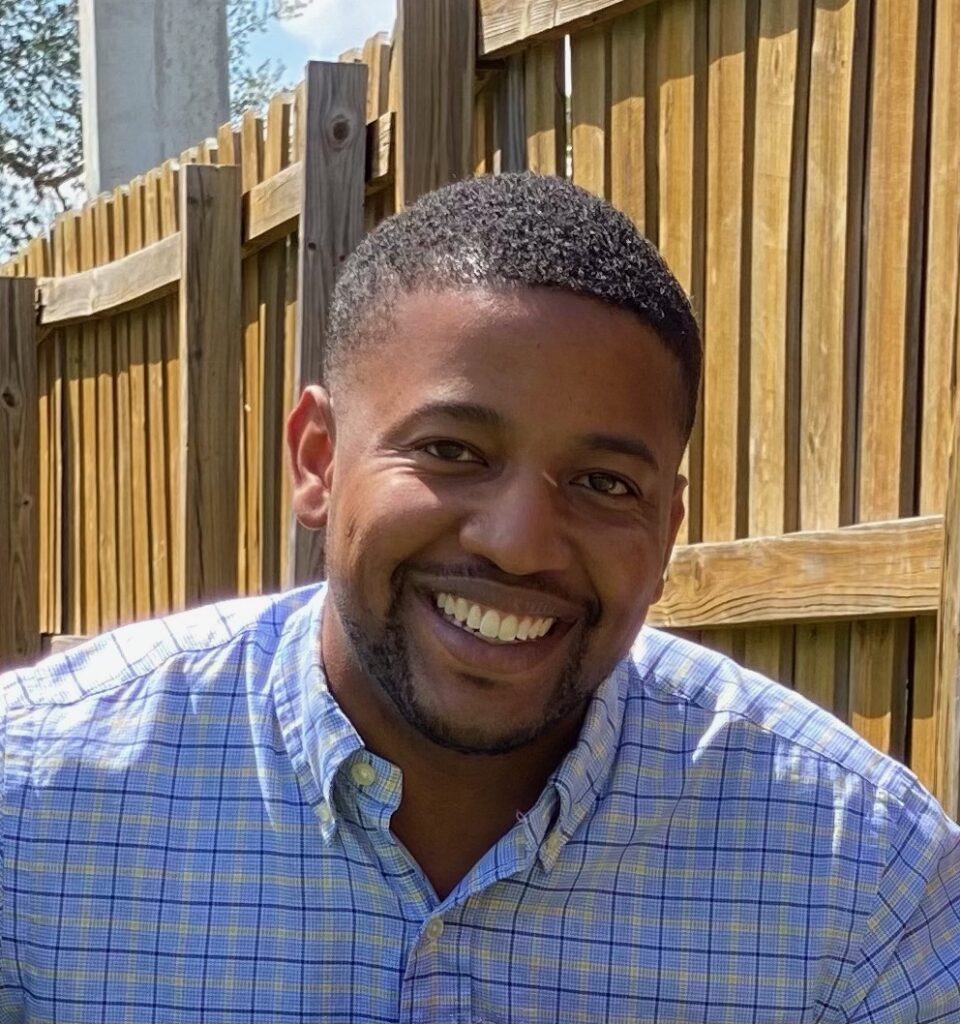 Rodney Robinson II
[email protected]
---