On this investment journey, we encounter many obstacles, ranging from speed bumps to mountains. To overcome takes knowledge and experience, a good network and most importantly, a persistent approach to problem-solving.
In the multifamily investment business active investors must wear many hats:
Sourcing deals
Securing financing
Raising capital
Recruiting professional partners
Executing due diligence
Closing on capital commits
Executing the business plan
Positioning the asset for sale
Keeping investors informed and satisfied
The list goes on. Any firm that actively syndicates great multifamily investments needs the resources and know how to navigate through each phase of the acquisition, management and disposition process and not all private equity firms are created equally.
During each phase of the process, any host of problems or challenges can arise and it takes the persistent and creative to push through and make a successful event happen. As investors, it we seek out problems and opportunities to solve them. Under-managed properties, distressed owners, deferred maintenance are each examples of problems that trouble owners and communities and that overwhelm with stress. Those who can solve these challenges successfully reap great rewards.
As it is often said, "If it was easy, everyone would be doing it."
Safe Investing!
RRII
---
Subscribe to Our Channel 👇🏾
---
---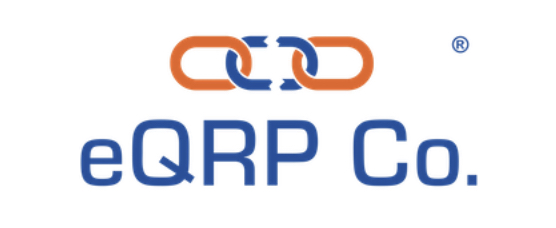 💡Invest Your Retirement w/ eQRP
– I Rolled My 401k Into eQRP to Passively Invest In Apartments
---
---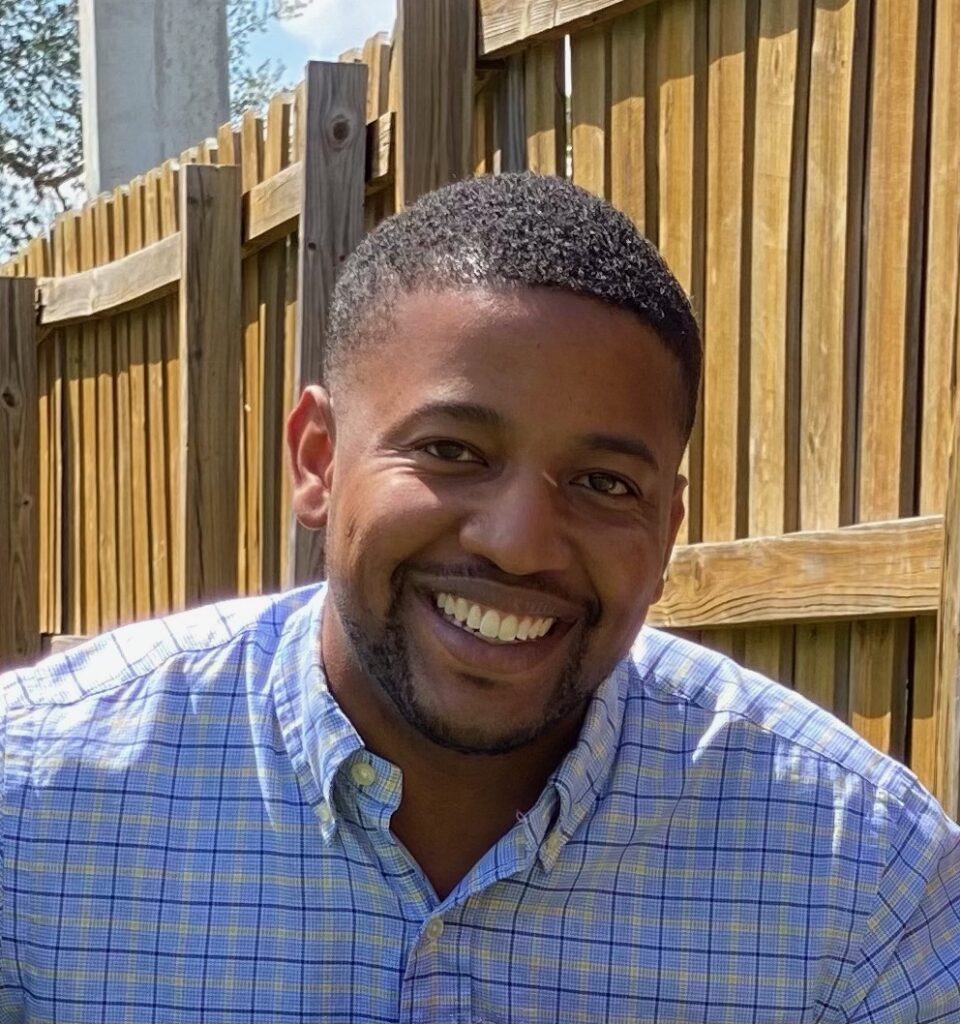 Rodney Robinson II
[email protected]
---