The idea of becoming a passive investor in a real estate syndication is attractive for many who seek to diversify, save on taxes, have more money than time and work in their professional job and have no desire to become full-time real estate investors. Many professionals are attracted to passively investing in syndications because of its passive nature, similar to being an individual investor in stocks. But do not be deceived; being a passive investor does not excuse you from risk of losing your capital. Below are three ways that passive investors can protect themselves when considering investing in real estate syndications.
Find good sponsors – as with any team sport or effort, the "who" is often more important than the "what" or "how." Working with the right people ensures your capital is in the hands of knowledgeable, experienced, ethical people. Prior to investing with any sponsor, it is wise (but also the law in most deals) to have a preexisting relationship with he sponsor. Get to know him or her, the track record, markets they support and overall mission.
Ensure alignment of interest – When passive investors place their capital with their sponsor, the worst thing they can do is not vet the sponsor and ensure alignment of interests. This term refers to the degree to which the capital provider and the sponsor have the same goals and objectives for the use of the capital, its protection and returns. A few ways to ensure alignment of interest:
– Look for preferred returns: not every deal or sponsor offers preferred returns, but when they are offered, this means that before the sponsor gets paid from distributions, they are ensuring that passive investors first receive their targeted returns. Each deal is different, and how it is structured in relation to how cash distributions are split after preferred returns are met varies, so ensure to understand the deal. In any case, because passive investors are paid first from remaining distributions, preferred returns are a favorable clue to alignment of interests when working with a sponsor.
– Is the sponsor investing their own money? This will not happen all the time, but when you see a sponsor also placing his or her own capital into the deal, you can be assured that because they are also invested, that their interests and yours are the same. When being presented with a deal, always ask if your sponsor intends to invest his or her own capital into the opportunity alongside passive investors. Some sponsors always invest in their own deals.
Educate Yourself – Do not be fooled: even to be a passive investor, work is required.As with many things in life, the best protection is education. Arm yourself with knowledge and education required to be a great passive investor. Gain knowledge of the various asset classes, how a syndication works, how value is added in multi-family investing and certain deal structures. You will constantly be learning and will not be an expert on day one. Overcome your fears with education. Meet other passive investors and sponsors and ask questions along the way.
If you are a busy professional who seeks to gain exposure to the real estate asset class, becoming a passive investor in a real estate syndication could be right for you. Check out the resources below and contact Robinson Capital if you have questions or would like to learn if this is a fit. Most importantly, get to know your sponsor, ensure alignment of interests and get educated!
---
Passive Investor Startup Guide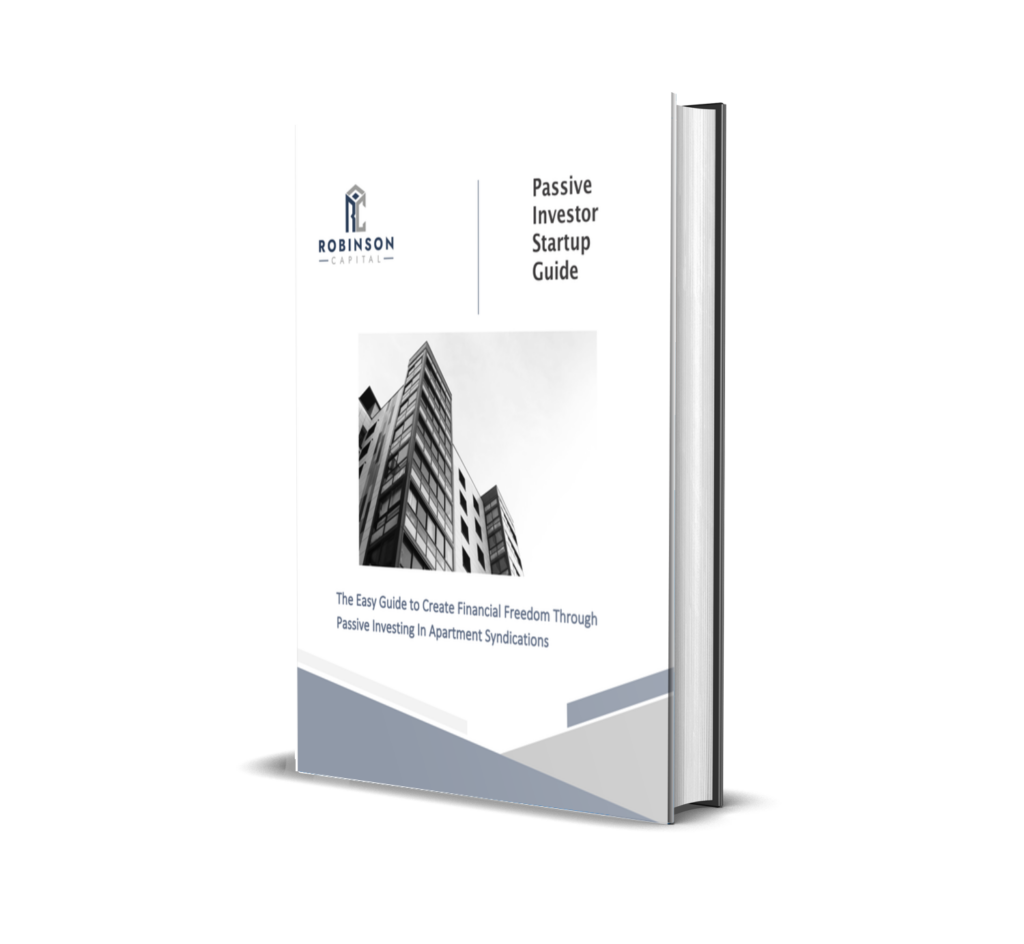 To find out more about what it looks like to invest as a passive investor in multifamily real estate, download our free Passive Investor Startup Guide here!
---
Popular Passive Investor Articles
---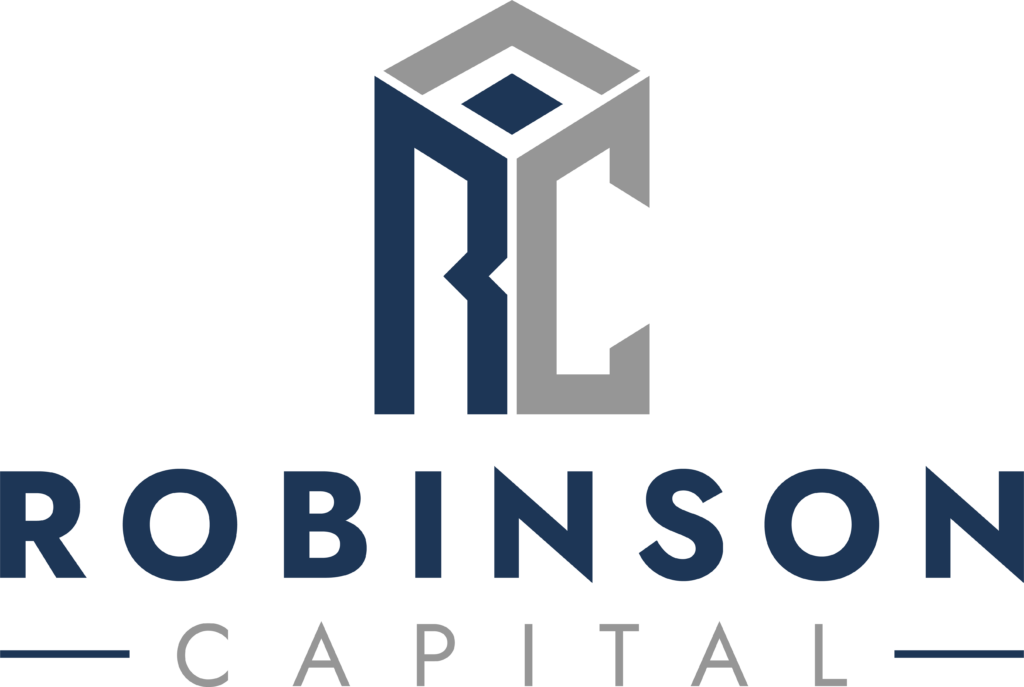 .
---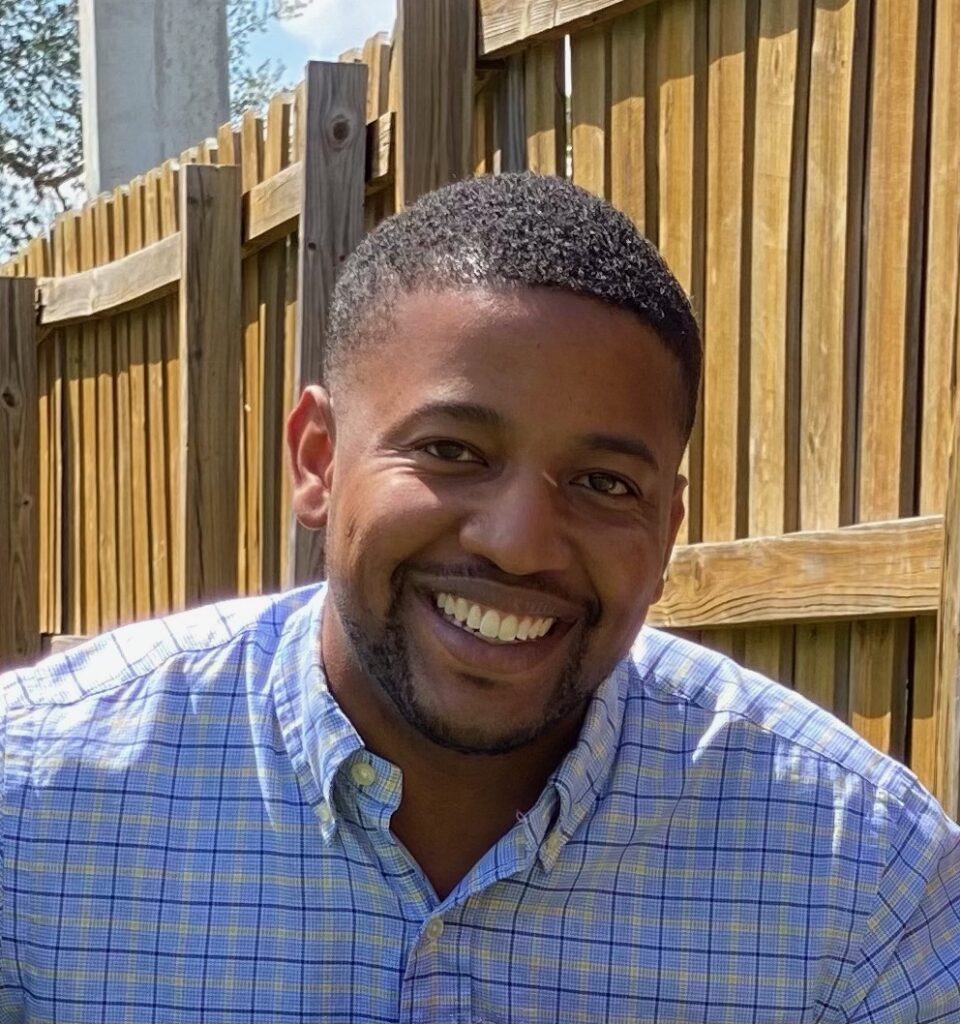 Rodney Robinson II
[email protected]
---
---