If you have not read What is Asset Management?, check it out to familiarize yourself with this key function of your sponsor team and why the role is essential to managing any apartment investment. Recognizing the importance of a solid asset management team, what does it take to be a good asset manager? As passive investors, it pays to know and identify the following 3 characteristics and asset management skillsets when vetting your sponsor for the next deal.
Management-Related Experience
When you visit a firm's website, go to the "About" page to read bios and learn about the team. It should detail each team member's past experience and background. What you want to see is strong management-related experience. What have they managed in the past? Here are a few examples:
Managing teams in a function (engineering)
Project management
Managing suppliers and subcontractors
Property management
This list is certainly not exhaustive as management experience can come in numerous shapes and forms. For example, as a multifamily investor with management experience as a working professional, I now leverage my experience from both years of leasing at a top student housing community in Orlando, Florida and a decade of supply chain leadership experience, managing teams of up to 40 professionals and various contracts with suppliers and vendors. Each of these experiences builds on the skills of managing property managers who manage our apartment investments.
Commitment to Results
This characteristic, although difficult to measure, is critical to the effectiveness of an asset manager and to the success of your investment and, therefore, should not be discounted but instead assessed. As described earlier, asset managers manage property managers who manage our apartment investments. This means there are many moving parts in this process and lots of room for miscommunication, misinterpretation and missed expectations.
A strong asset manager must hold property managers accountable to the results that drive the business plan:
Filling vacancies
Turning around units
Renovations and improvements
Achieving lower operating costs
Effective marketing and rebranding
Each of these efforts are critical to the business plan and the asset manager cannot just take the property manager's word that the above activities are "being handled." There is a healthy dose of expectation setting, checking in and meaningful verification of the status and results. How can a passive investor vet this skill? Well, the easiest way involves the next attribute.
Strong Track Record
What has the the asset manager done in the past that gives passive investors confidence that this sponsor is skilled at driving results of their next apartment investment? Checking and verifying the track record and history of success is the most effective way to gauge the skill and future success of the business plan. Here are a few questions to ask:
What types of projects has the team managed in the past?
What is a notable challenge and how did they overcome it?
What is the largest project or apartment asset that the team has managed?
What systems and standard processes does the asset management team employ to ensure success?
The track record speaks louder than words!
Takeaways…
Without the right skills, talent and team, even the best of plans and investment opportunities may not achieve the desired results. Therefore, every high-performing apartment investing team needs a great asset management function. Even passive investors should be sure to vet their sponsor for each of these three characteristics of a strong asset management team.
---
Subscribe to Our Channel 👇🏾
---
---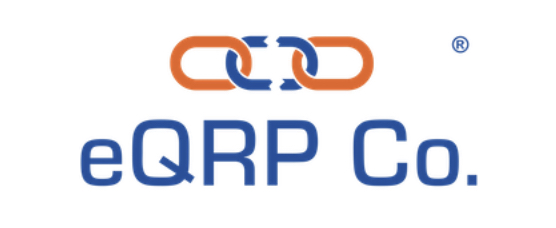 💡Invest Your Retirement w/ eQRP
– I Rolled My 401k Into eQRP to Passively Invest In Apartments
---
---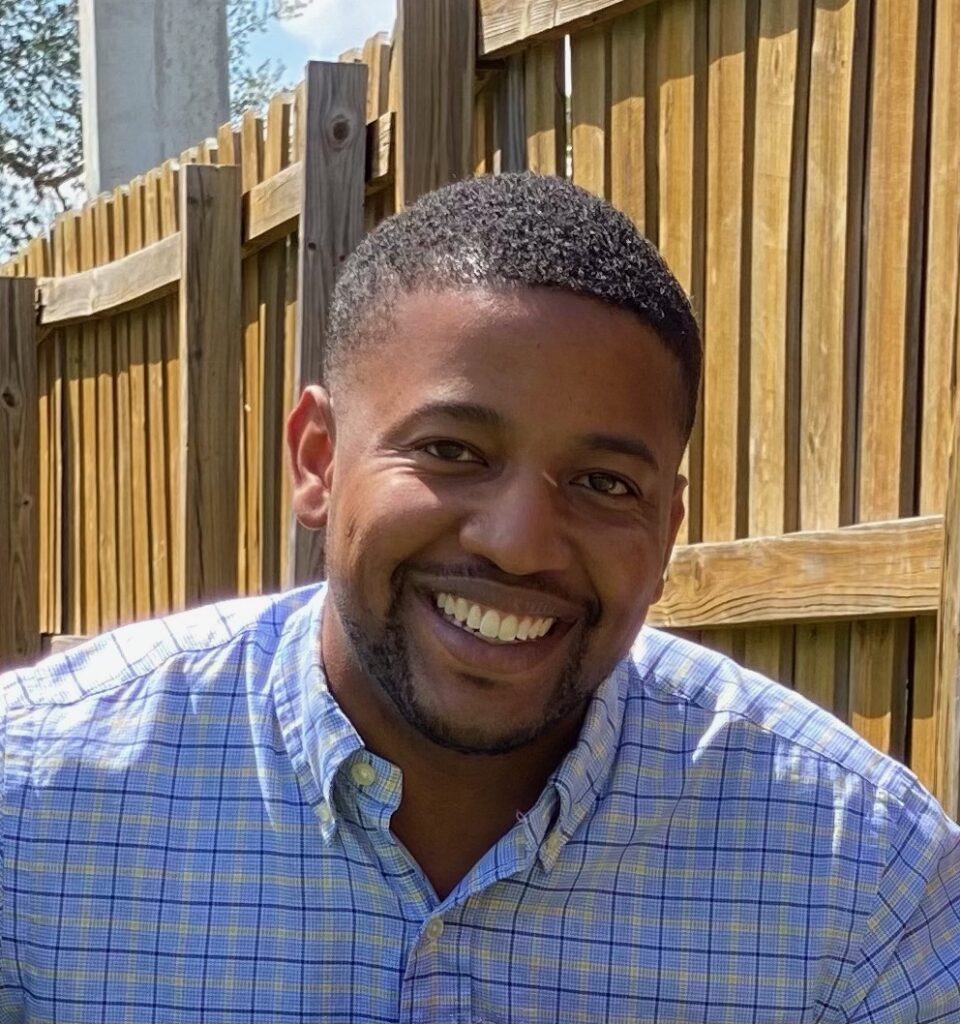 Rodney Robinson II
[email protected]
---